Welcome to Spectra Diversity's Change Partner Resource Area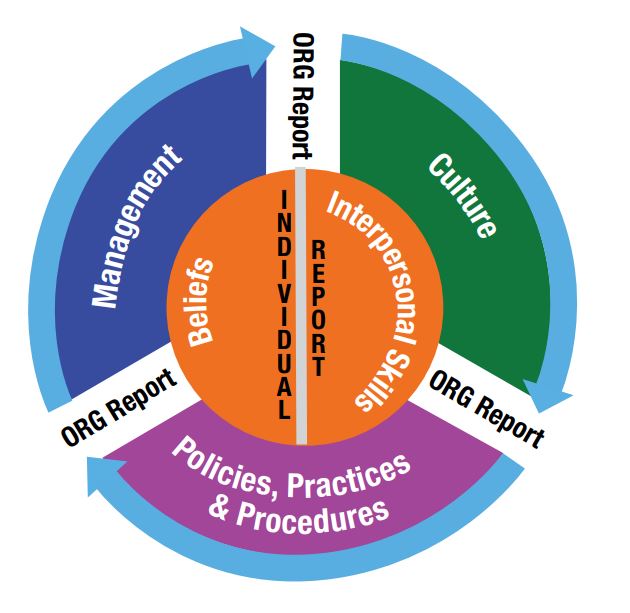 If there is anything you need, please contact us and we'll do our best to make it happen.
For those who purchased a Facilitator Kit, ask Spectra Diversity to send you the DropBox link for updates.
All other Change Partners, your Spectra Assessment files can be accessed by clicking the link below.
Update: Change Partner Dashboard launching in 2020!
Please contact us if you have any questions about the Spectra Diversity Inclusion Assessment process, or your status as a Partner.
Order Form: Create a Spectra Assessment