Data-driven Culture Change Starts with Spectra Diversity
Enhanced Data Analysis can help you interpret your assessment results to make sense of your data and your diversity and inclusion needs.
When you implement the Spectra Diversity Inclusion Assessment™ you are making an impact on improving organizational culture and leading the way to overall organizational and individual growth.
Powered with qualitative and quantitative data, the Spectra Assessment enables organizations to understand where they are in their diversity and inclusion journey and take steps forward.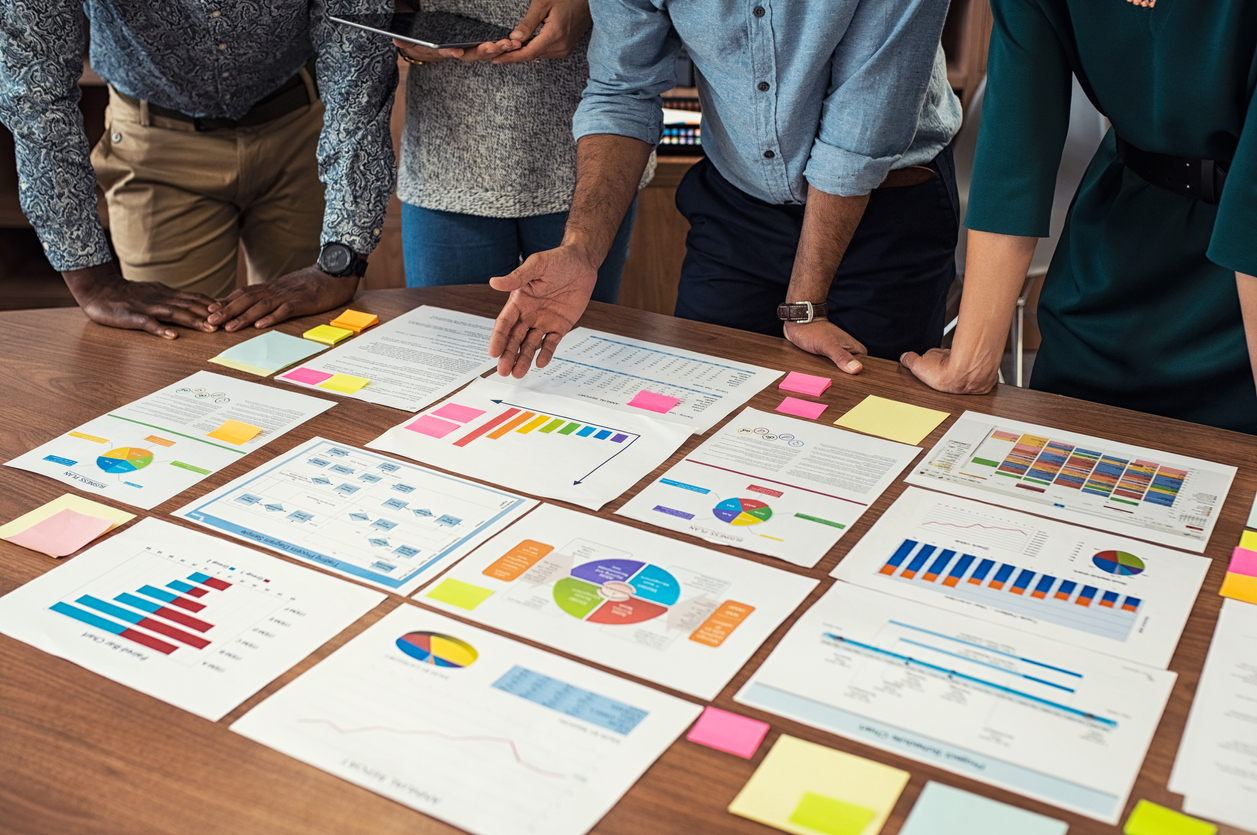 What is Spectra Diversity Enhanced Data Analysis?
Do you know how to measure diversity and inclusion? Do you know which teams in your organization are struggling with inclusion issues? Are one or more groups feeling left out?
Data can be powerful, but only if you're asking the right questions. When you use the Spectra Assessment, you are given the powerful option to collect data for the Enhanced Data Analysis and really dig into the story your data tells.
You can trust the data provided by the Spectra Assessment, the only validated self assessment measuring both the organization and individuals.
Break down each question by demographic categories, and by custom sub-categories you choose with our Enhanced Data option and consultation.
We can help you get more information and better understand what your assessment results are telling you, so you can make the data-driven decisions to improve your workplace culture.
Get More Information with Custom Options
With sub-categories, custom choices and a number of other custom options, you will get more data, to make better decisions regarding your Diversity and Inclusion needs, training, and strategies.
With your Spectra Diversity and Inclusion Assessment you can:
Add custom open-ended questions to gather qualitative information. It's like a min-focus group.
Add customized data categories to gather additional demographic data such as:

Tenure with the organization
Job roles/functions
Geographic locations
Lines of business
Other custom category of your choosing
Help Interpreting the Data – Free Consultation Support for Partners
As a service to our Change, Association and Enterprise Partners, we offer a free consultation and data interpretation session to interpret the Demographic and Enhanced Data Analysis reports. That way, you can devise a starting point for a customized D&I intervention and get the results your clients are looking for. Additional consultation sessions, if needed, are also available at a reasonable hourly rate. Contact us, or use our calendar to learn more. Interested in Spectra Partnership? Learn more about becoming a partner.
You have diversity and inclusion data… now what?
Get the Spectra Diversity Facilitation Kit
The Spectra Diversity and Inclusion Facilitation Kit helps close the gap between diversity, equity and inclusion planning—and action. The Spectra Diversity facilitation kit offers a fresh approach to training, and includes everything you need to get started.
Take advantage of Spectra Diversity's resources