Spectra Diversity Authorized Facilitators
Diversity, equity and inclusion trainers require special skills to facilitate potentially difficult conversations. The individuals listed below have been authorized by Spectra Diversity to use the Spectra Assessment and provide DEI training. Most of those included on this page use the Spectra Diversity Powering Inclusive Cultures Facilitation Kit whereas some use their own proprietary training.
If your organization, non-profit, university or other enterprise group does not have skilled diversity inclusion strategists or trainers, these consultants can help you out.
Facilitation is in high demand, so be sure to schedule in advance. Contact your facilitator before administering your Spectra Assessment to discuss pricing, and coordinate facilitation scheduling and/or travel as needed.
Facilitators are in alphabetical order. We recommend all of them. Interested in becoming an authorized facilitator with Spectra Diversity? Learn more about becoming a change partner.

Archbright: Workplace Performance Experts
Archbright is the go-to resource for Pacific Northwest employers. At our core, we offer easy access to expert HR, safety, and legal advice through an affordable annual membership. Our focus is helping companies elevate workplace performance—by helping them be compliant with hundreds of employment laws and build more engaged workforces.
With three membership levels to choose from, employers can align our services with their needs and budget. Benefits may include access to our HR and Safety Hotlines, employment law and labor law advice, compensation survey data, and mozzo, our new online platform designed to connect members to our expert HR and safety resources. Members can also purchase additional services that span every stage of the employer-employee relationship, including HR Consulting, Employee and Leadership Training, Retirement Programs, Safety Consulting, Retrospective Rating Programs, Claims Management, and Labor Relations. And all at a price and quality unmatched in the marketplace.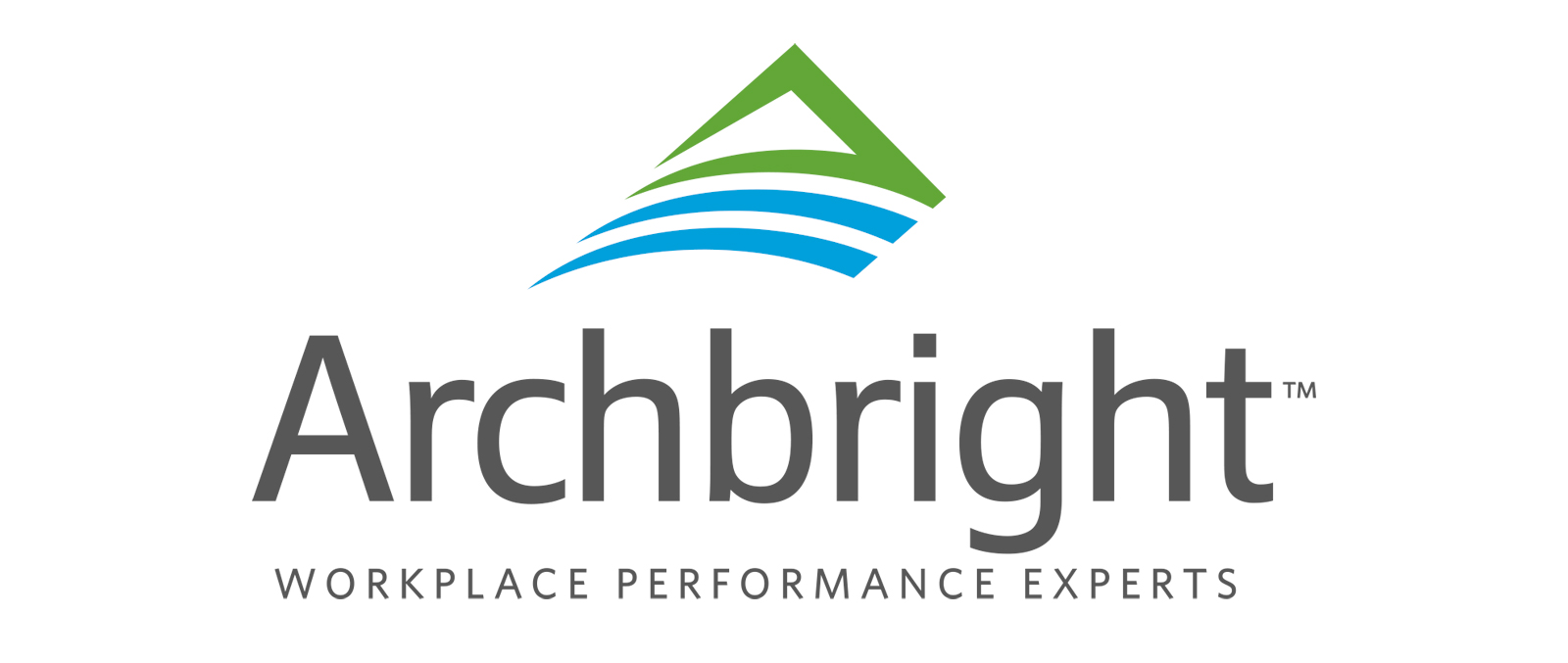 Focus Area(s):
DEI
,
Inclusive Cultures
,
Leadership Development
,
Strategic Execution
Location(s):
The Pacific Northwest, Southern California