Spectra Diversity Inclusion Assessment™ (SDIA)
Diversity and Inclusion are often said in the same breath, although they are very different. Diversity is the similarities and differences among employees in terms of age, cultural background, physical abilities and disabilities, race, religion, sex and sexual orientation. Inclusion is a sense of mattering, of being respected and a feeling of belonging.  A common saying is that diversity is being invited to the party whereas inclusion is being asked to dance.
We Help You Make the Leap
The Spectra Diversity Inclusion Assessment™ (SDIA) is a diversity and inclusion assessment that provides a window into the perspectives of individuals and their organization. It illuminates perceptions to create an opportunity for organizations to make decisions about how, where and when to move forward. The SDIA can be a benchmark, a road map, or an igniting spark.
The SDIA is the only validated assessment tool which measures five elements:
Organization:

Culture
Management
Policies, Practices, Procedures

Individual:

Beliefs
Interpersonal Skills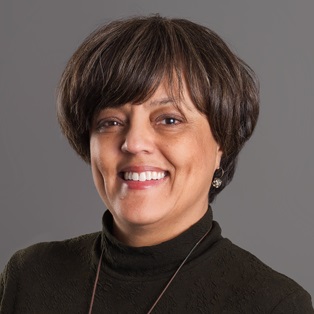 I knew what to expect when I received the Organization Report for my client, and when I received my Individual Report, because I had seen samples. What I was blown away by was the quality of the training kit that Spectra Diversity provided to me to use when facilitating a session. It was innovative, fresh and had new activities that I had never seen before. It was absolutely everything I needed. Kudos to Spectra Diversity!
~ LaJuana Warren, Tapestry Solutions for Inclusion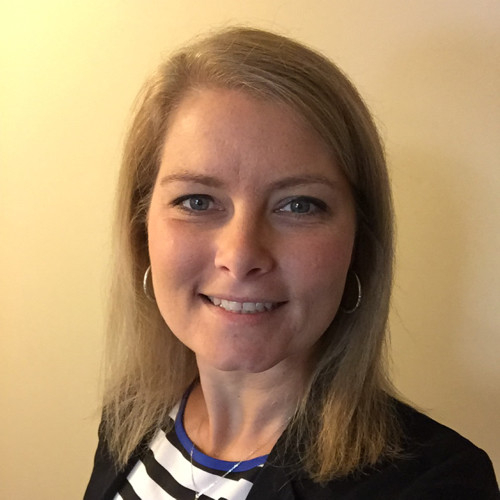 In a homogeneous county and seemingly homogeneous workforce, we deepened and broadened the definition of diversity by including all leadership in the organizational results. Our facilitated training on diversity and inclusion piqued interest enough that they now want to create a D&I Council and explore this internally and start an effort…to better serve the community.
- Andrea Jerrick, Deputy County Administrator, Polk County Wisconsin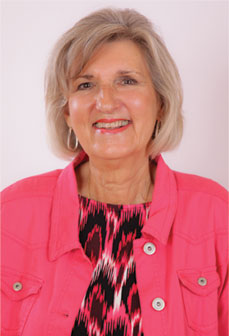 Assessment is a key aspect of designing and implementing a relevant D&I strategy as it establishes a baseline and gives valuable information for setting priorities. An excellent new tool, the Spectra Diversity Inclusion Assessment, a user-friendly online instrument, provides the organization with critical data and actionable feedback. Based on a 5 step developmental model and statistically validated, the instrument's strength is that it goes beyond measuring individual behaviors and attitudes and assesses management and organizational practices and policies. This tool would be a great help to any organization attempting to leverage diversity and build a culture of inclusion.
~ Anita Rowe, Ph.D., Partner, Gardenswartz & Rowe