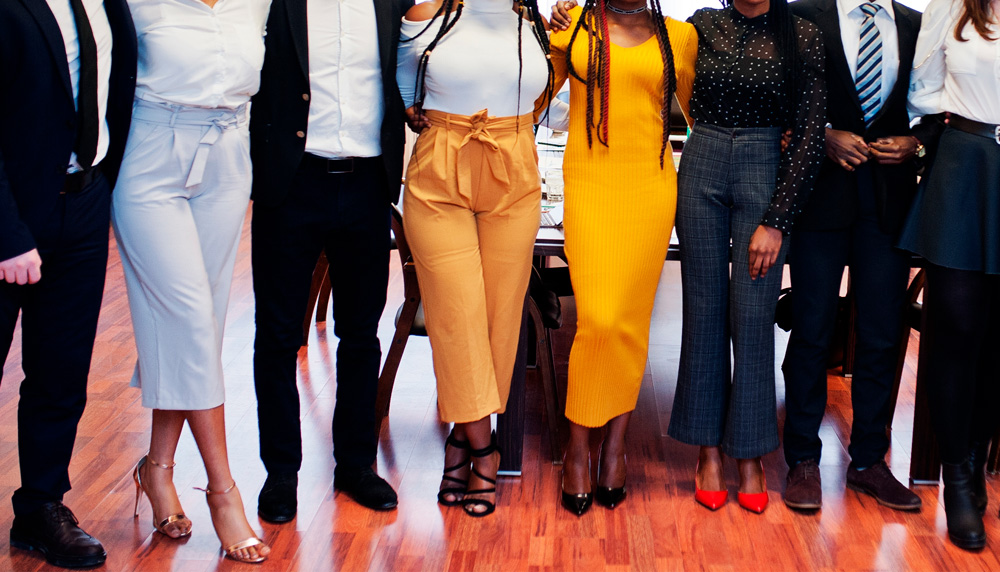 Spectra Offers the Only Dual D&I Assessment
The only way to see the whole diversity and inclusion (D&I) picture is by gathering the full gamut of diversity and inclusion metrics. But most D&I assessments only give you part of the picture. The Spectra Diversity Inclusion Assessment™ is the only validated D&I assessment that enables you to measure both individuals as well as the entire organization. See how we compare.
Thanks to the Spectra Assessment, we determined that the primary issue causing conflict in our organization was age — not race. Without it, we would have focused on the wrong issue. Now we know what to address."

Start with diversity and inclusion metrics. Then take advantage of our resources.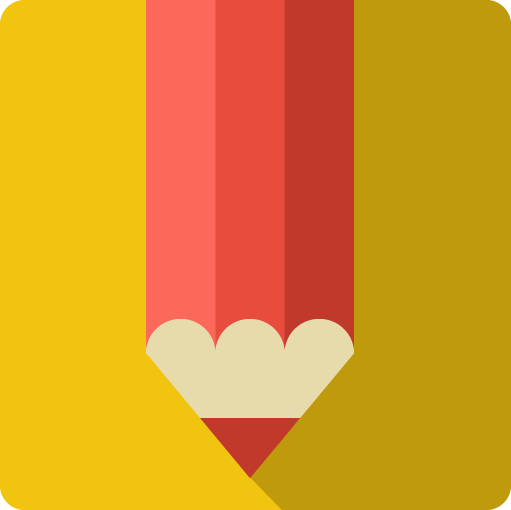 The Spectra Assessment
Whether you work in HR or as a D&I professional, diversity in the workplace is a big issue today. Managing diversity and inclusion should always begin by gathering the full array of diversity and inclusion metrics. Learn more.
Interpreting the Results
Next, we'll help you interpret the Spectra Assessment reports so you can devise a customized D&I program based on what the data tells you. Using our dual D&I assessment, your program could move beyond generic D&I training. Check out the Benefits of a Spectra Partnership.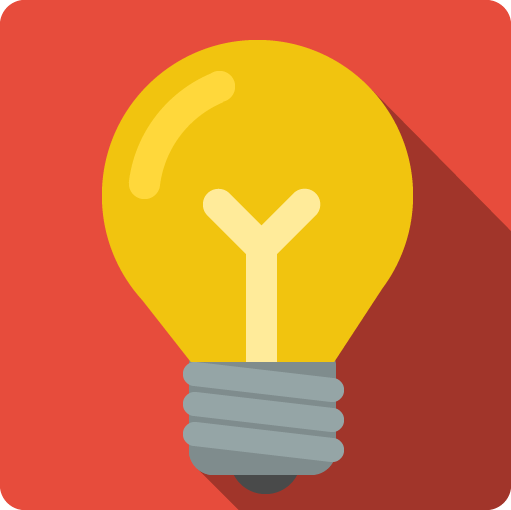 D&I Resources
Looking for innovative D&I training materials for building inclusion skills? Spectra Diversity's Powering Inclusive Cultures Facilitation Kit  will help you build a complete D&I training appropriate for any individual. Learn about the D&I Facilitation Kit.

How we compare with other D&I assessments
Some cultural assessment tools measure individuals but not the entire organization. Others measure teams or the organization, but not individuals. The Spectra Assessment measures BOTH.
See how we compare with other D&I assessments:
Measures both individuals and the organization
Statistically validated questions
Individual and group/team reports
Attractive and flexible pricing and options
No minimum or maximum number of participants
Spectra
Assessment
Other
Assessment Tools
Measures the Individual
Measures the Organization
Statistically Validated
Individual Level Report
Group/team Report
Custom sub-categories for data
Custom open-ended questions
Train-the-Trainer Facilitation Kit Option
No minimum or maximum # of participants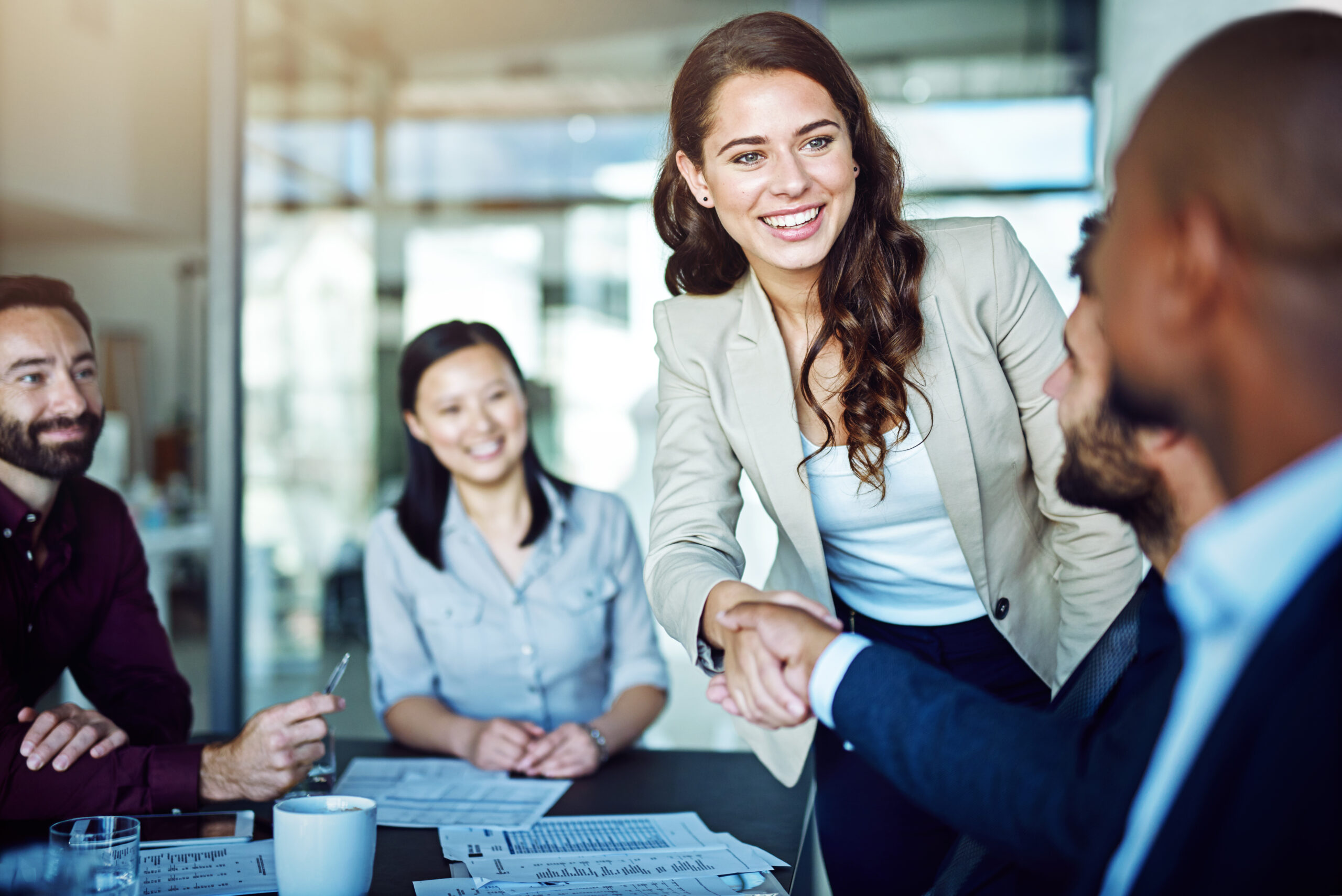 November 21, 2022
Is DEI as Easy as ABC? Companies of all sizes have incorporated the business case for diversity, equity and inclusion (DEI) during the last 20…
Announcing: Spectra Diversity Designated Top 10 Emerging D&I Company 2022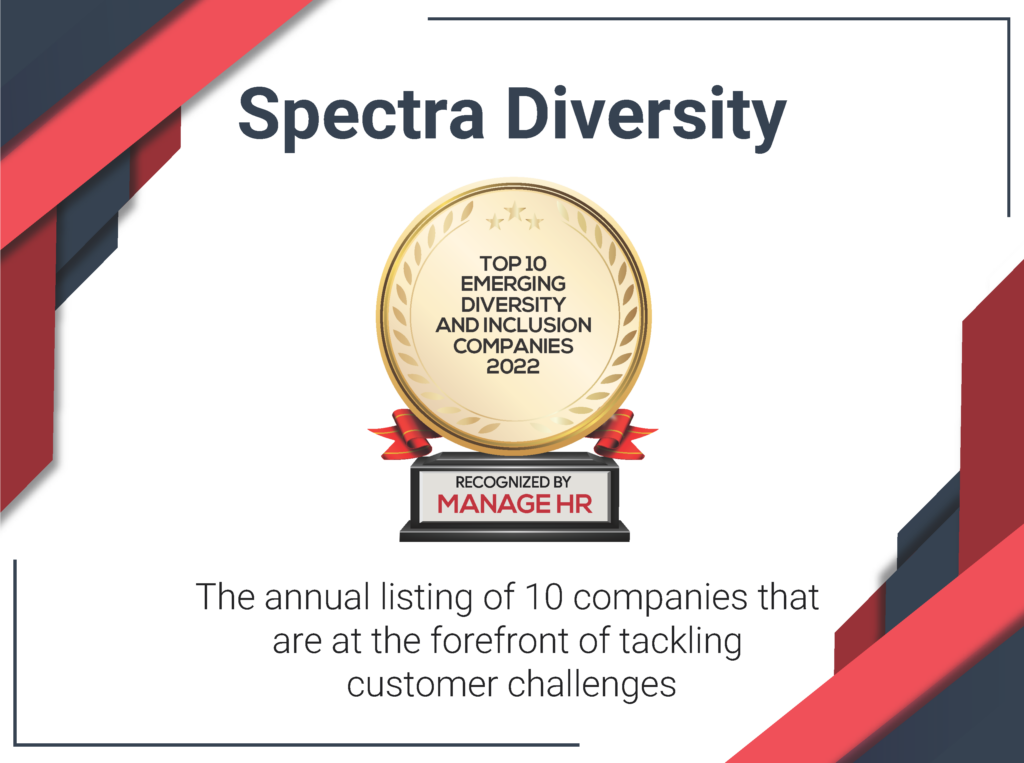 Our Promise to Our D&I Colleagues
We promise to provide the most important tools our D&I colleagues need to fully measure and interpret your clients' diversity and inclusion metrics. When we do our job well, you'll be able to focus on the true needs of your clients. Read more about the benefits of becoming one of our D&I Partners and hear what your colleagues have to say about working with Spectra Diversity.
Contact Us Today
Ready to get started? Learn about becoming a Spectra Diversity Partner.  Schedule a demo. Give us a call  or send us a text and we'll get you started on the right foot with the right set of metrics.