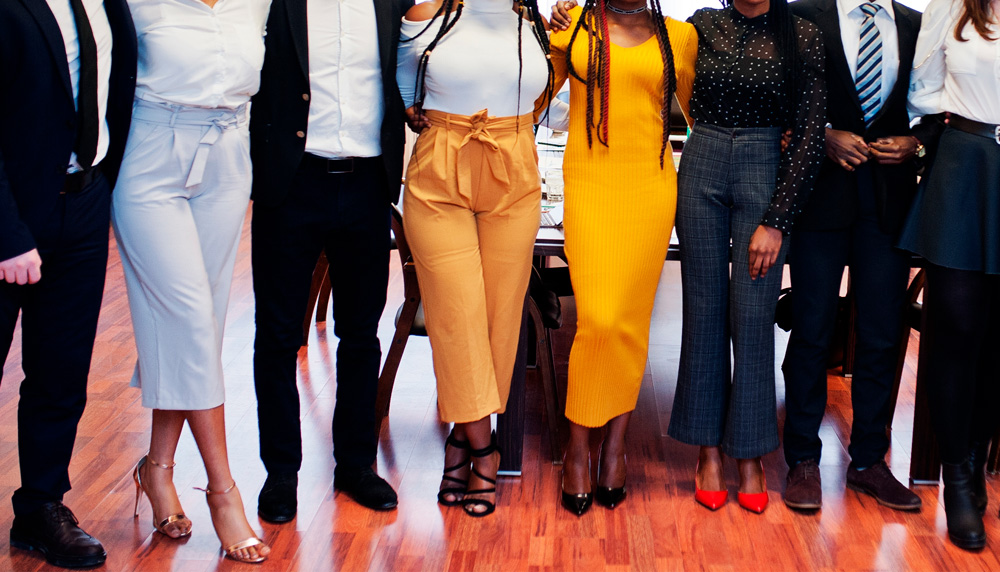 Spectra Offers the Only Dual D&I Assessment
The only way to see the whole diversity and inclusion (D&I) picture is by gathering the full gamut of diversity and inclusion metrics. But most D&I assessments only give you part of the picture.
The Spectra Diversity Inclusion Assessment™ is the only validated D&I assessment that enables you to measure both individuals and the entire organization. See how we compare.
Thanks to the Spectra Assessment, we determined that the primary issue causing conflict in our organization was age — not race. Without it, we would have focused on the wrong issue. Now we know what to address."

Start with diversity and inclusion metrics. Then take advantage of our resources.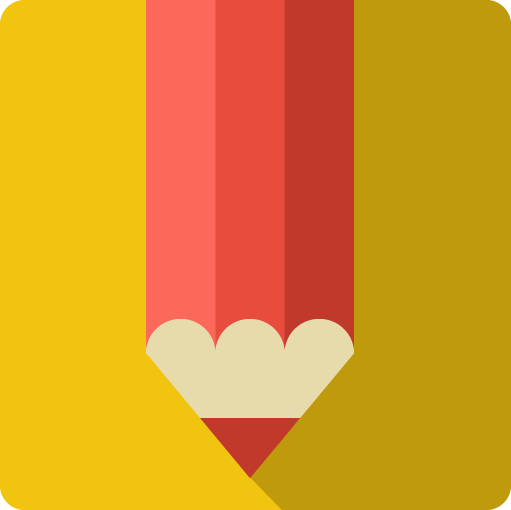 The Spectra Assessment
Whether you work in HR or as a D&I professional, diversity in the workplace is an important issue to address. Managing diversity and inclusion should always begin by gathering the full array of diversity and inclusion metrics.
Interpreting the Results
Next, we'll help you interpret the Spectra Assessment reports so you can devise a customized D&I program based on what the data tells you. Using our dual D&I assessment, your program could move beyond generic D&I training.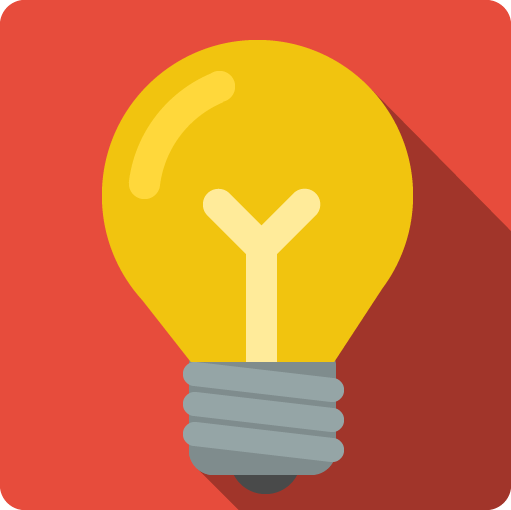 How we compare with other D&I assessments
Some cultural assessment tools measure individuals but not the entire organization. Others measure teams or the organization, but not individuals. The Spectra Assessment measures BOTH.
See how we compare with other D&I assessments:
Measures both individuals and the organization
Statistically validated questions
Individual and group/team reports
Attractive and flexible pricing and options
No minimum or maximum number of participants
Spectra
Assessment
Other
Assessment Tools
Measures the Individual
Measures the Organization
Statistically Validated
Individual Level Report
Group/team Report
Custom sub-categories for data
Custom open-ended questions
Train-the-Trainer Facilitation Kit Option
No minimum or maximum # of participants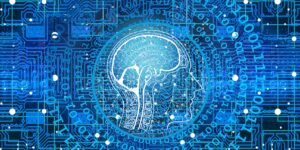 It is a mistake to lean on techno-solutionism in a process as nuanced as unbiased identification, interviewing and hiring ideal candidates for a position. There is no quick fix for incorporating diversity, equity and inclusion (DEI) into a company's values and day-to-day operations.

Announcing: Spectra Diversity Designated Top 10 Emerging D&I Company 2022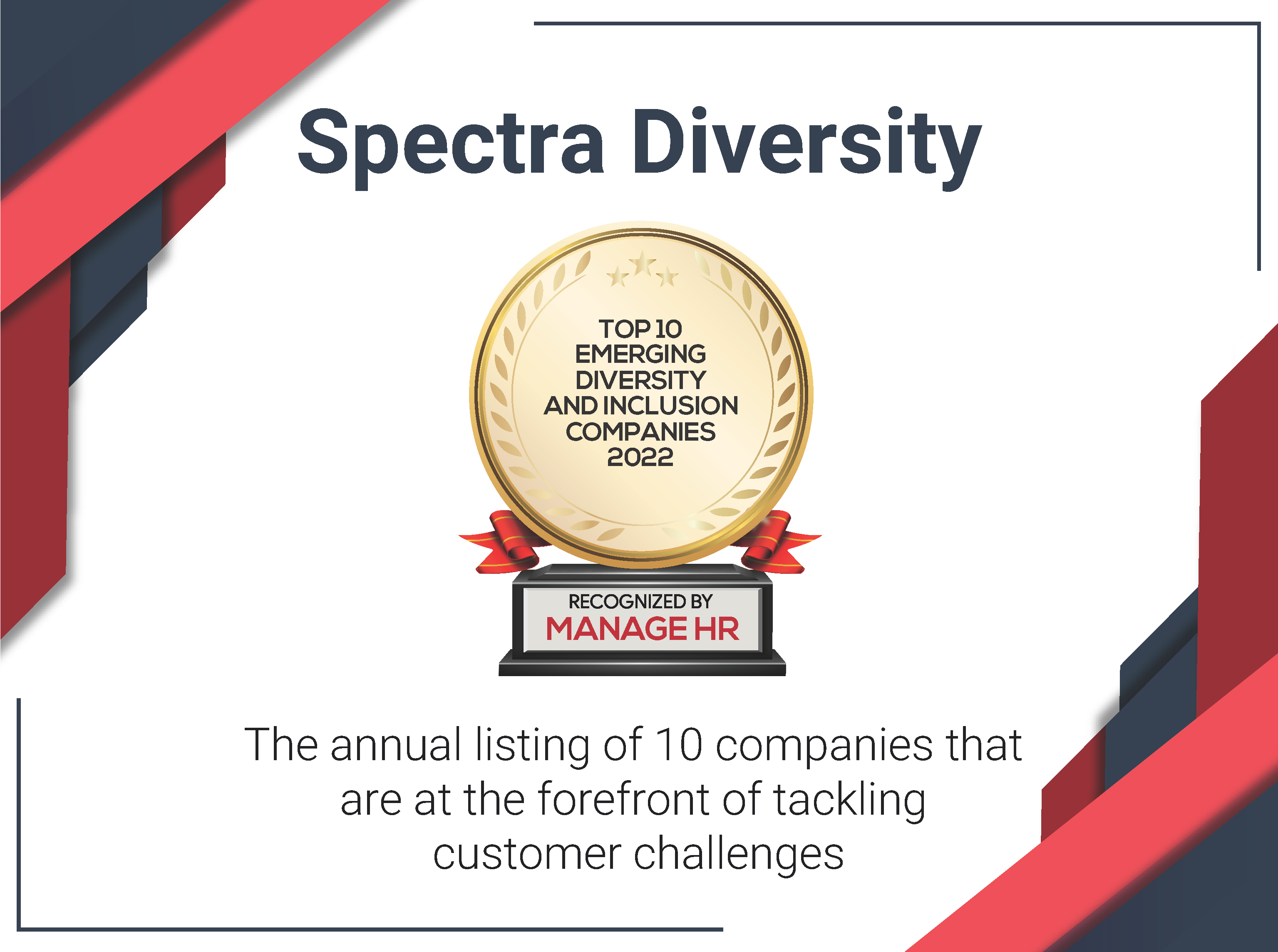 Our Promise to Our D&I Colleagues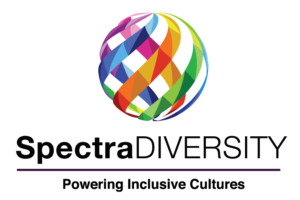 We promise to provide the most important tools our D&I colleagues need to fully measure and interpret your clients' diversity and inclusion metrics. When we do our job well, you'll be able to focus on the true needs of your clients.
Read more about the benefits of becoming one of our D&I Partners and hear what your colleagues have to say about working with Spectra Diversity.

What are people saying about Spectra Diversity?
In a homogeneous county and seemingly homogeneous workforce, we deepened and broadened the definition of diversity by including all leadership in the organizational results. Our facilitated training on diversity and inclusion piqued interest enough that they now want to create a D&I Council and explore this internally and start an effort…to better serve the community.
I knew what to expect when I received the Organization Report for my client, and when I received my Individual Report, because I had seen samples. What I was blown away by was the quality of the training kit that Spectra Diversity provided to me to use when facilitating a session. It was innovative, fresh and had new activities that I had never seen before. It was absolutely everything I needed. Kudos to Spectra Diversity!
As a Diversity & Inclusion Trainer/Facilitator, I love using the Spectra Diversity Inclusion Assessment. It is so helpful in providing data to our clients. Each person receives individual feedback about where their beliefs and practices around diversity and the organization gets a clear understanding of where the organization's strengths and areas of opportunity for improvement are. I love using this for pre-post measurement and so do our clients.
Assessment is a key aspect of designing and implementing a relevant D&I strategy as it establishes a baseline and gives valuable information for setting priorities. An excellent new tool, the Spectra Diversity Inclusion Assessment, a user-friendly online instrument, provides the organization with critical data and actionable feedback. Based on a 5 step developmental model and statistically validated, the instrument's strength is that it goes beyond measuring individual behaviors and attitudes and assesses management and organizational practices and policies. This tool would be a great help to any organization attempting to leverage diversity and build a culture of inclusion.
Spectra Diversity's assessment tools are eye-openers for organizations. Being able to understand your employees and the organization as a whole is critical to a successful DEI plan for any size business. Spectra's Assessment helps fill in the gaps so that organizations can create a more inclusive working environment for all.
If you're hesitating at all about using the Spectra Diversity Assessment—don't! My clients love that it gives them an organizational report as well as individual. Chris and Jen are so helpful and are always so kind and patient with my questions. They have helped me and my team through using their tool with a variety of consulting clients, and in my role at the Library. I would recommend them in a heartbeat.