The Science Behind Inclusion and Diversity in the Workplace
Efforts to enhance diversify the workplace are nothing new. However, the way businesses understand efforts, including addressing biases and working to change the internal culture, are expanding.
Not only are D&I programs creating opportunities for people who are socially marginalized; research shows these efforts also help increase profits. A report by Asperian Global states "companies with gender, ethnic and racial diversity are at least 15 percent more likely to experience above-average financial returns. They also know that companies within the top quartile for racial and ethnic diversity are 35 percent more likely to do the same."
Download our white paper for more information: "The State of DEI: The DEI Train Has Left the Station"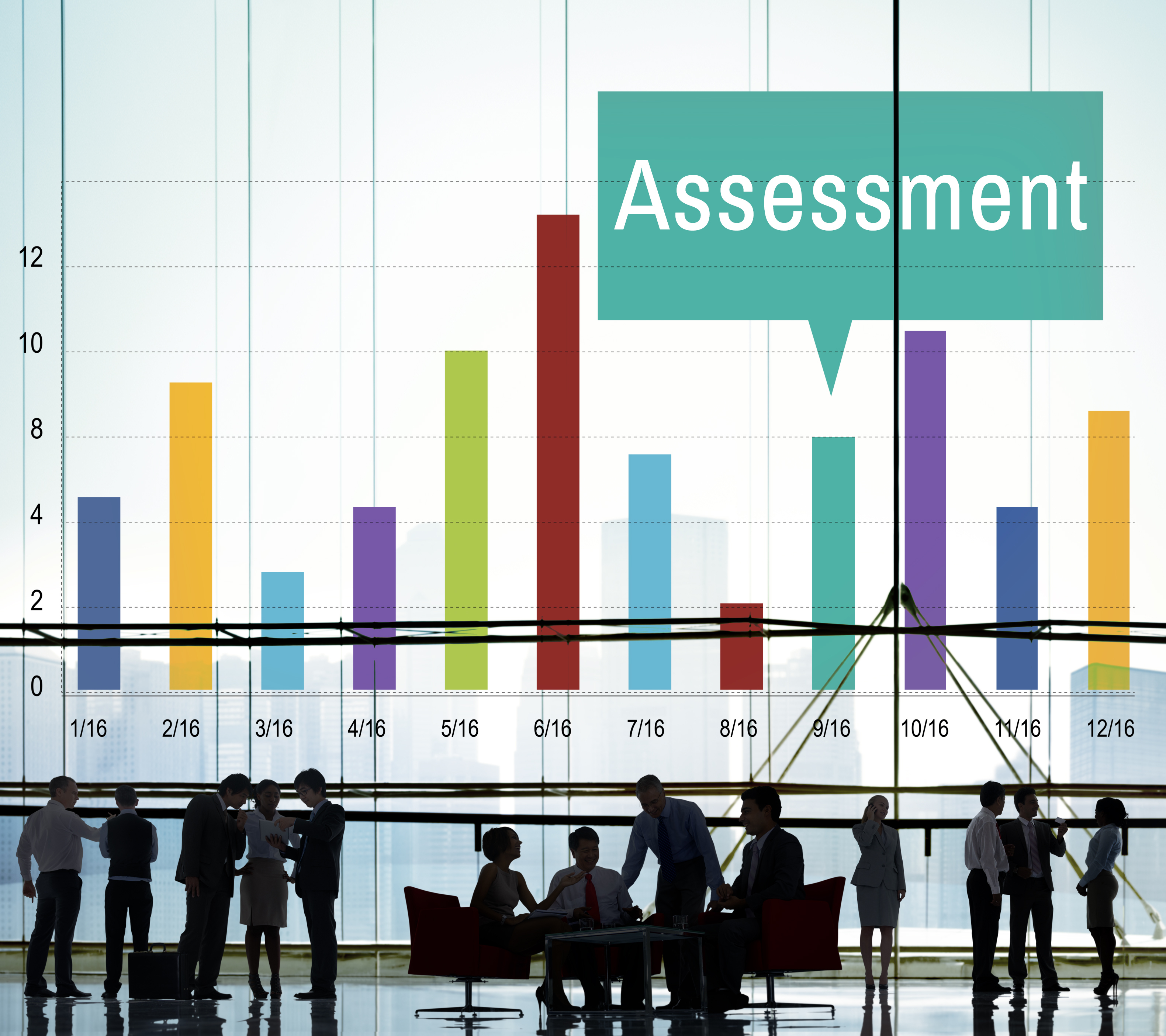 Spectra Diversity's Maturity Model: Where Does your Organization Fit?
Each individual and each organization lie somewhere on the Spectra Diversity and Inclusion Maturity Model.

As with several maturity models, many organizations are within the center of the model – the "Adopt" phase. Does this describe your organization?
Adopt: Views diversity and inclusion as a key driver of organizational efficiency, employee engagement and/or opportunities to expand market opportunities. Measurements are in place to evaluate diversity and inclusion initiatives. There is some infrastructure (e.g. diversity and inclusion council, employee resource groups, etc.). Diversity and inclusion are aligned with the organization's mission and vision. Works to promote inclusion.
The only way to know for certain – is to measure diversity and inclusion within the organization. Learn more about how the Spectra Assessment measures organizations.
The [organization] should continue to set and meet goals to maintain diversity and inclusion. Current efforts appear to be working effectively, and I believe the results of this survey will help identify any areas that may be lacking. I hope that Management will utilize the results of this survey to promote, build, and strengthen opportunities to create a diverse and inclusive work environment. ~ Spectra Assessment Participant
Benefits of Becoming an Enterprise Partner
The list of benefits for Enterprise Partners includes:
Deep discounts on the Spectra Assessment tool and other resources. Enterprise Partner discounts help make the assessment affordable.
Initial free consultation to interpret Enhanced Data Analysis reports. By helping you interpret the reports, you can devise a starting point for a customized D&I intervention and get the results you are looking for.
Spectra Assessment report co-branding.
D&I Facilitation Kit and train-the-trainer session included free with lifetime membership.
Inclusion and Diversity in the Workplace: Assessment Options for Organizations
Research shows that the simple fact that diversity and inclusion is being measured, will increase the individual's sense of inclusion and perception of belonging.

Become an Enterprise Partner Now