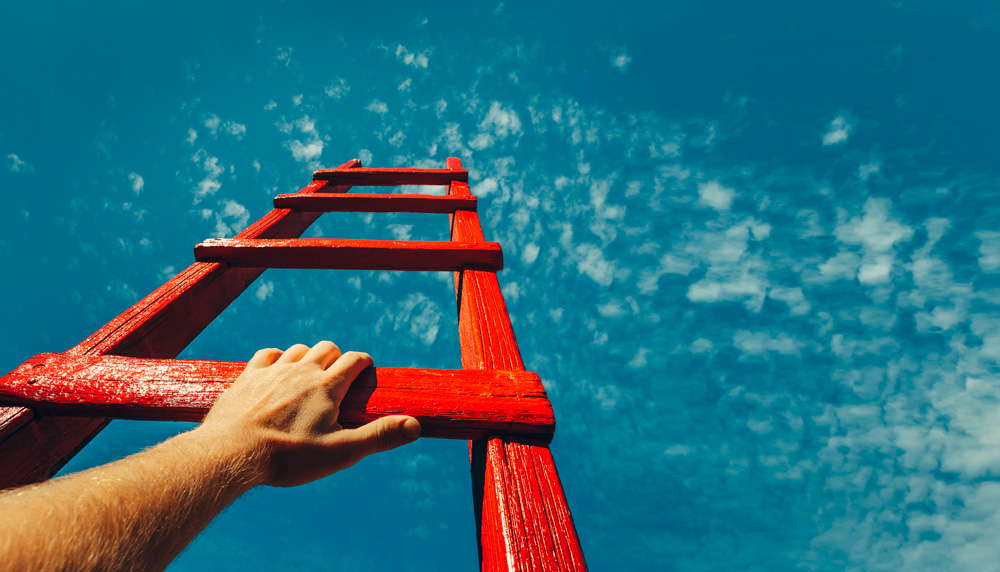 Is your assessment coming up short?
Without a dual D&I assessment, you may not take the right steps.
LEARN MORE
Which Assessment Option is Right for You?
1. Are you a D&I provider or consultant?
Do you have diversity and inclusion clients of differing sizes and industries?
Do you have two or more D&I assessments running in a single year?
Do you act as a resource for both organizations and individuals?
2. Does your organization have more than 100 employees?
Is your organization profit, non-profit or educational in nature?
Is your organization or institution ready to make the smart moves to foster diversity and inclusion?
Are you looking for reliable cost-effective diversity and inclusion data?
3. Do you have a one-time-only diversity and inclusion assessment need?
Are budgets tight due to company size or non-profit status?
Do you need outside help to conduct diversity and inclusion training in your organization?
Are you looking for an assessment solution that is easy, uncomplicated and validated?

Spectra Assessment Standard Order Form
Pricing will show up automatically when you complete the form.