Your Inclusion and Diversity Plan Made Easier
Your inclusion and diversity plan is made easier when you supplement it with powerful diversity and inclusion facilitation and training.
Many of our Spectra Change Partners are experienced in a wide range of leadership, sales training and human resources issues. However, training skills in managing diversity and developing a diversity and inclusion plan is a newer skill set for many. In the 1980's, diversity training in the workplace revolved around compliance matters. In the 2000's, managing diversity became the "right thing to do" although inclusion was sometimes left behind.
Today, managing diversity and inclusion is the key to greater innovation, ROI, employee recruitment, retention and engagement. Diversity and inclusion are now the air we breathe. It is everywhere and we need it.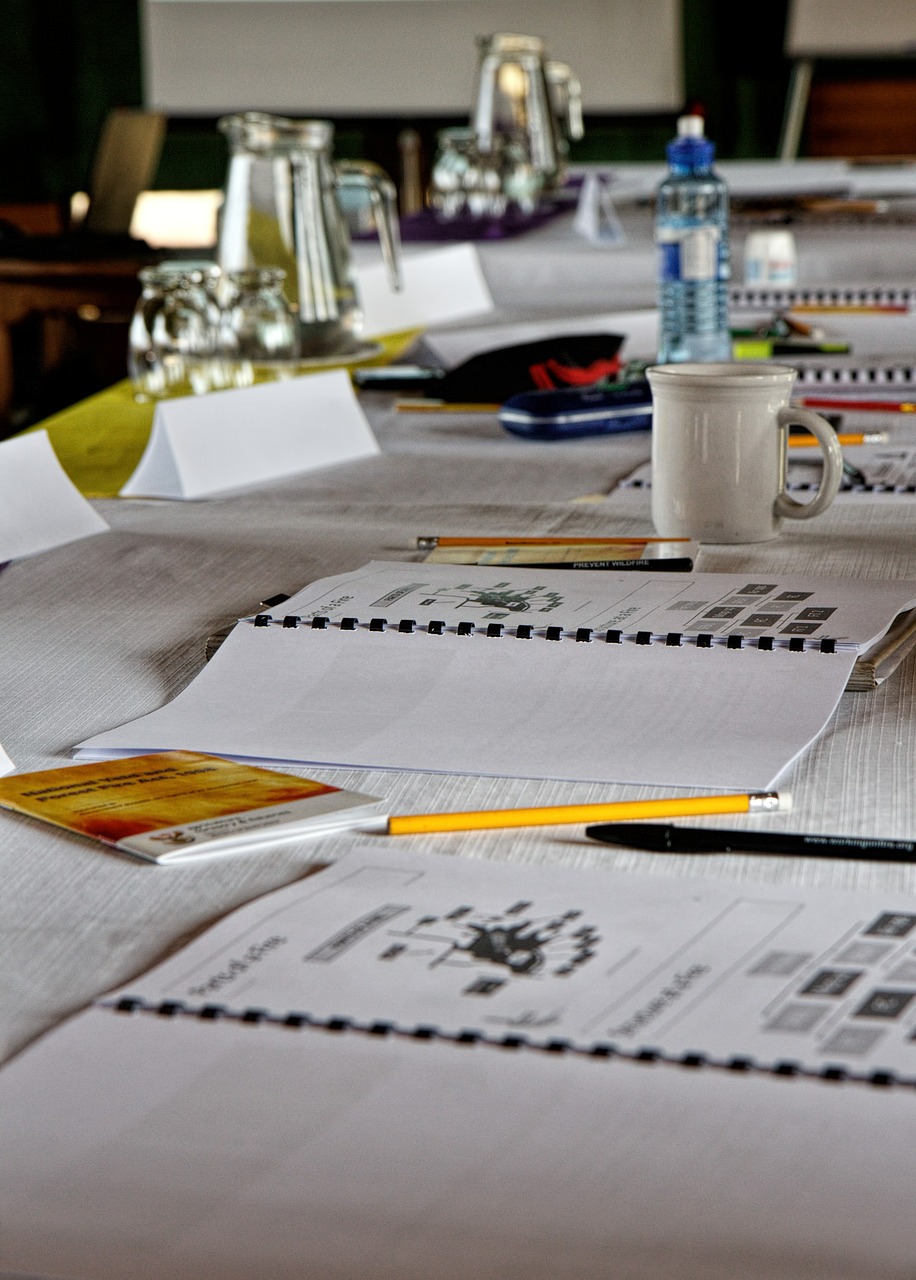 Powering Inclusive Cultures: A "Fully Loaded" Facilitation Kit
"Powering Inclusive Cultures," Spectra Diversity's diversity inclusion training tool, helps facilitators conduct an effective diversity and inclusion training session of approximately four hours – depending upon which activities are selected. Flexible in design, you can skip elements to accomplish the training in two hours or supplement it to fill an entire day. It is appropriate for participants at all levels within an organization.
Our Train-the-Trainer webinar, free when you purchase the facilitation kit, should help get you started. Should you decide to become an Enterprise or Change Partner, the Powering Inclusive Cultures Facilitation Kit also includes a section on how to interpret the Spectra Assessment Organizational and Individual results.
I knew what to expect when I received the Organization Report for my client, and when I received my Individual Report, because I had seen samples. What I was blown away by was the quality of the training kit that Spectra Diversity provided to me to use when facilitating a session. It was innovative, fresh and had new activities that I had never seen before. It was absolutely everything I needed. Kudos to Spectra Diversity!" ~ LaJuana Warren, Tapestry Solutions for Inclusion
What's Included in the Powering Inclusive Cultures Facilitation Kit:
Designed to provide all the information you need to conduct an effective diversity training program in the workplace, we deliver all the materials on a flash drive, with annual updates delivered electronically. We offer a 3.5 hour train-the-trainer session and the materials which include:
Facilitator Guide (108 pages in PDF and Word)
PowerPoint slides with videos included
Participant Guide (PDF and Word)
Reproducible ABCD cards for use in instant polling.
Check out the current Spectra Diversity Pricing for Partnerships and the Facilitation Kit. Note – you do not have to be a partner to order the Facilitation Kit.
Powering Inclusive Cultures Virtual Version
The online/virtual version of the facilitation kit is designed to be delivered in five stand-alone modules totaling 6 hours of zoom-time. It includes all of the above plus:
Unique interactive activities
Conversation game to build interpersonal skills
Frequent updates to include new information and/or activities
The virtual version is designed in 5 modules, totalling 6 hours of training time, not included any optional homework assignments. The modules are:
Module One… Sticks and Stones – Inclusion Matters (60 min.)
Module Two… Inclusion is Hard (60 min.)
Module Three… Diversity and Inclusion: Where You Are (60 min.)

Organizational Report
Individual Report

Module Four… Skill Building (90 min.)
Module Five… Where You're Going – Next Steps (90 min.) 
Expected Outcomes for Managing Diversity and Inclusion Training
At the end of a Spectra Diversity & Inclusion training session, participants will be able to:
Define both diversity and inclusion for the organization
Discuss how beliefs and behavior impact performance in the workplace
Increase awareness of their personal cultural lens and how that lens impacts others around diversity issues
Commit to skill building with an individual action plan.
Are you ready to conduct diversity and inclusion training in the workplace?