About Spectra Diversity
Spectra Diversity mission: Spectra Diversity measures diversity, equity and inclusion in small to medium sized businesses, thereby providing data and insights to both individuals and their employers."
Spectra Diversity began as an idea in 2015 and was officially launched in 2017. Our diversity inclusion experts and founding partners saw a gap in the current diversity and inclusion data collection methods which either measured an organization's culture or employees and leaders with that organization.
Creating the Spectra Diversity Inclusion Assessment
We closed that gap with the Spectra Diversity Inclusion Assessment™ which measures both.
Spectra means to look again. Spectra is also used to classify something or suggest it can be classified in terms of its position on a scale between two extreme or opposite points: i.e., "the left or the right of the political spectrum." It can also mean a wide range: i.e., "self-help books are covering a broader and broader spectrum." Only with a validated assessment of both individuals and the entire organization is it possible to see the whole D&I spectrum. That's the key to pinpointing problem areas and implementing custom-made, targeted diversity solutions that will truly make a difference.
Spectra Diversity's primary product, the Spectra Assessment, is statistically validated – which means it has gone through a rigorous factor analysis.
The Spectra Assessment is designed to help encourage conversation and facilitate education on diversity and inclusion. When organizations use the Spectra Assessment, employees are asked to complete a series of questions about the organization and themselves. This results in an Individual Report about the employee's beliefs and interpersonal skills related to D&I. In addition, employees answer questions about the organization's management, culture and practices, policies and procedures which produces an Organization Report.
As diversity inclusion experts, our Founding Partners also recognized an opportunity to assist D&I training facilitators with innovative training materials focused on how to interpret Spectra Assessment data as well as inclusion skill building. This resulted in our second product – the Spectra Diversity Facilitation Kit.
Creating the D&I Facilitation Kit
The Spectra Diversity Powering Inclusive Cultures Facilitation Kit asks what an organization is willing to do to be more inclusive, and provides Five Simple ABCDE Actions to help individuals get there:
1. Acknowledge unconscious bias
2. Be present and pause
3. Consider the other person's point of view
4. Determine what to do differently
5. Engage others through dialogue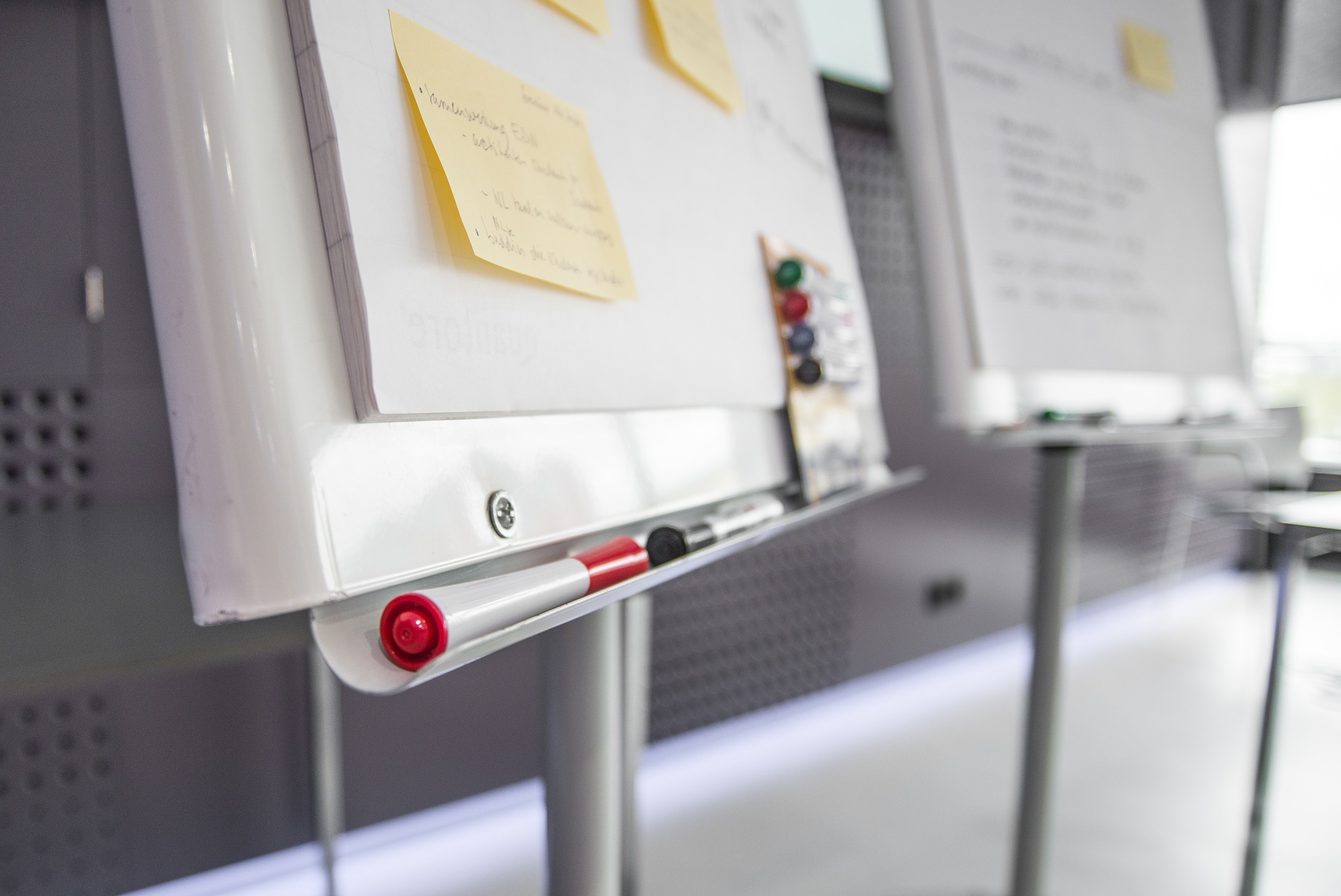 These are Change Partners who can provide diversity and inclusion training for any organization in need of this service. more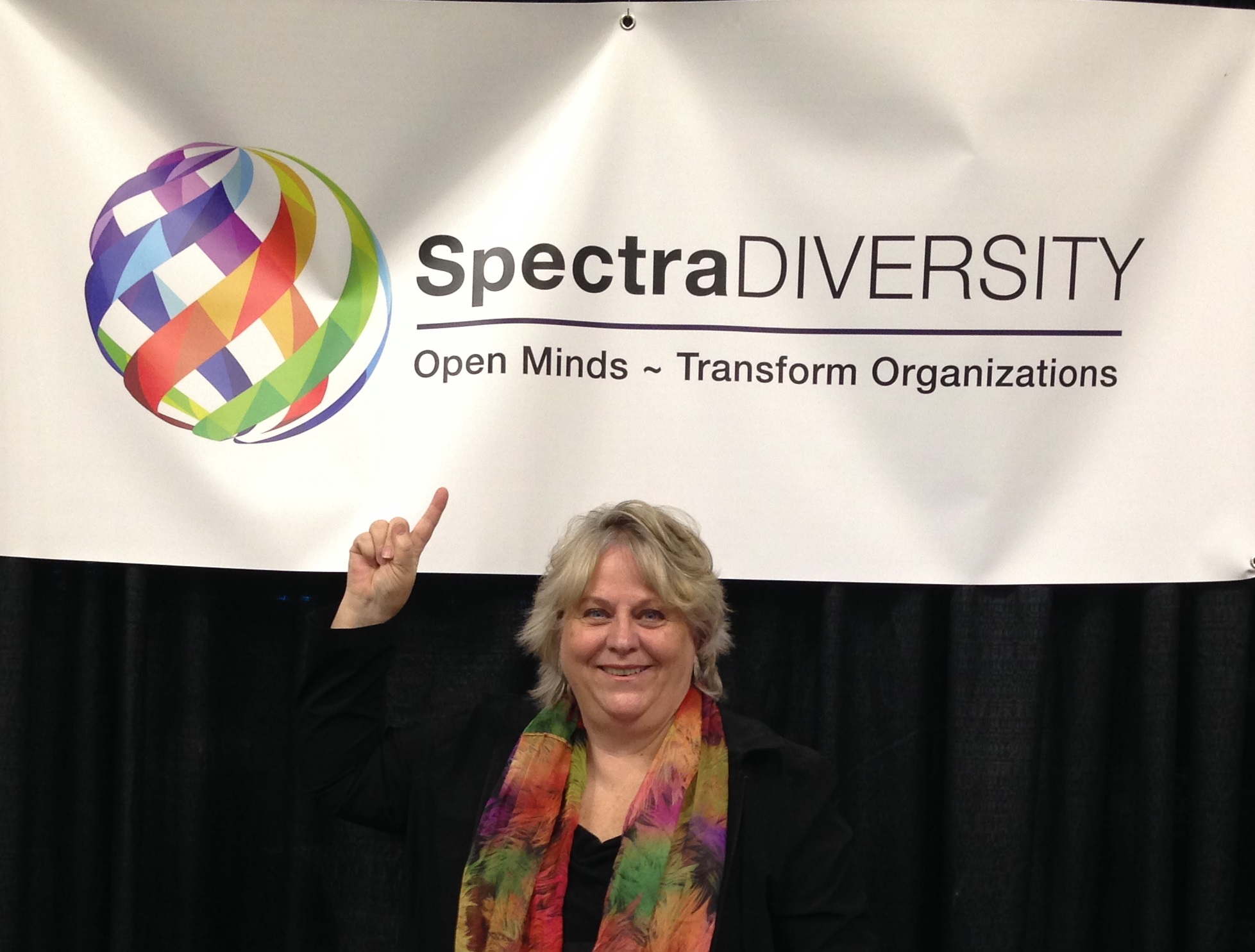 Contact us if you'd like to be notified when we have a job opening.