Welcome to Spectra Diversity's Enterprise Partner Resource Area
If there is anything you need, please contact us and we'll do our best to make it happen.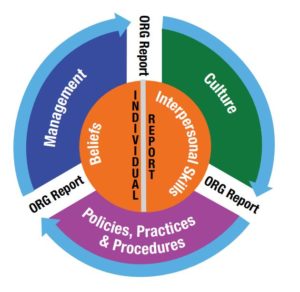 Enterprise Partners, your Spectra Diversity files can be accessed by clicking the link below.
Note: Enterprise Partner Dashboard launching in 2020!
Please contact us if you have any questions about the process, or your status as a Partner.
Spectra Assessment Order Form for Enterprise Partners
You must be logged in to submit this form.