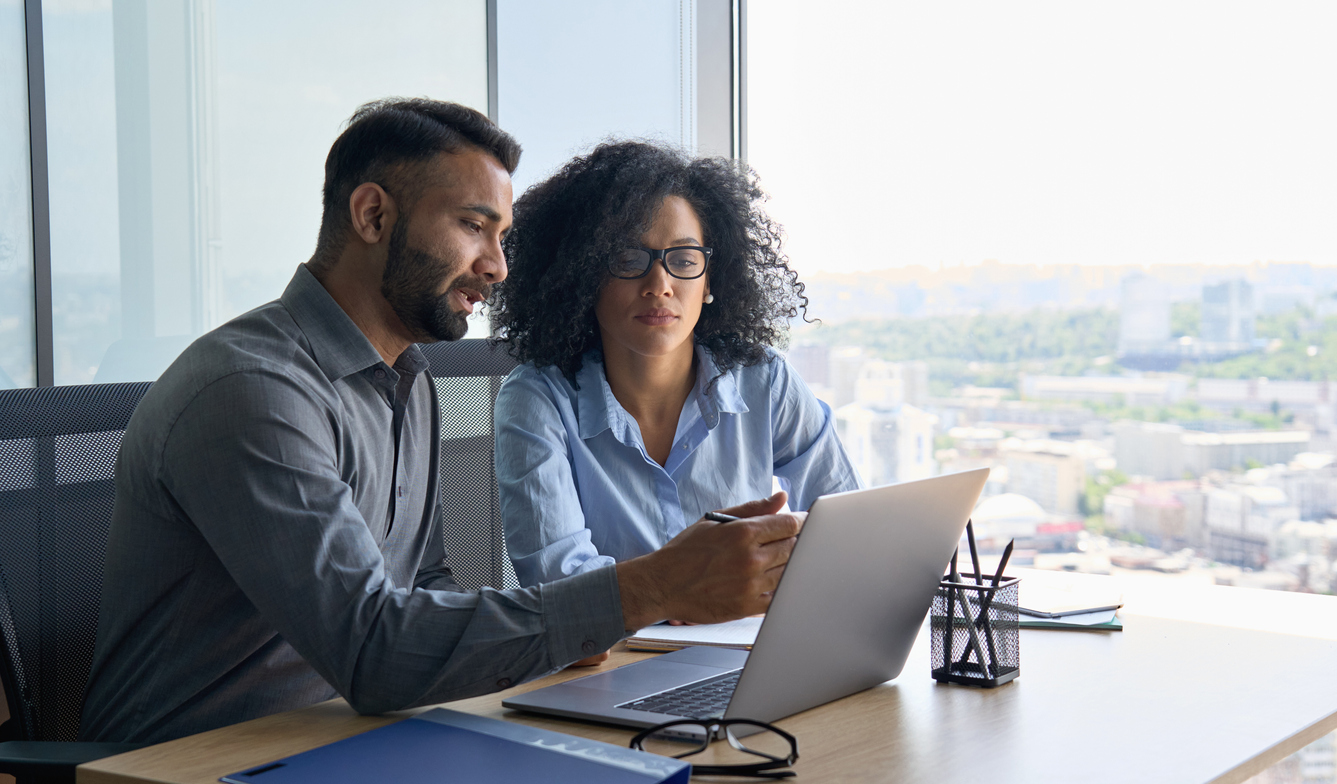 Ready to get started?
We make it easy. Simply fill out the online form below. When we receive your form, you will be sent an agreement document for becoming a Spectra Diversity and Inclusion Coach.
How do the fees work?
Spectra charges a 10% referral fee the first time a client selects your services. We don't charge any on-going fees, this fee is first-time only for each client.
No Fee for Spectra Partners
Yes. Sign me up!
On the form below, consider the type of coaching you wish to do and if there is any particular industry on which you wish to focus.