Differentiating Yourself in the D&I Space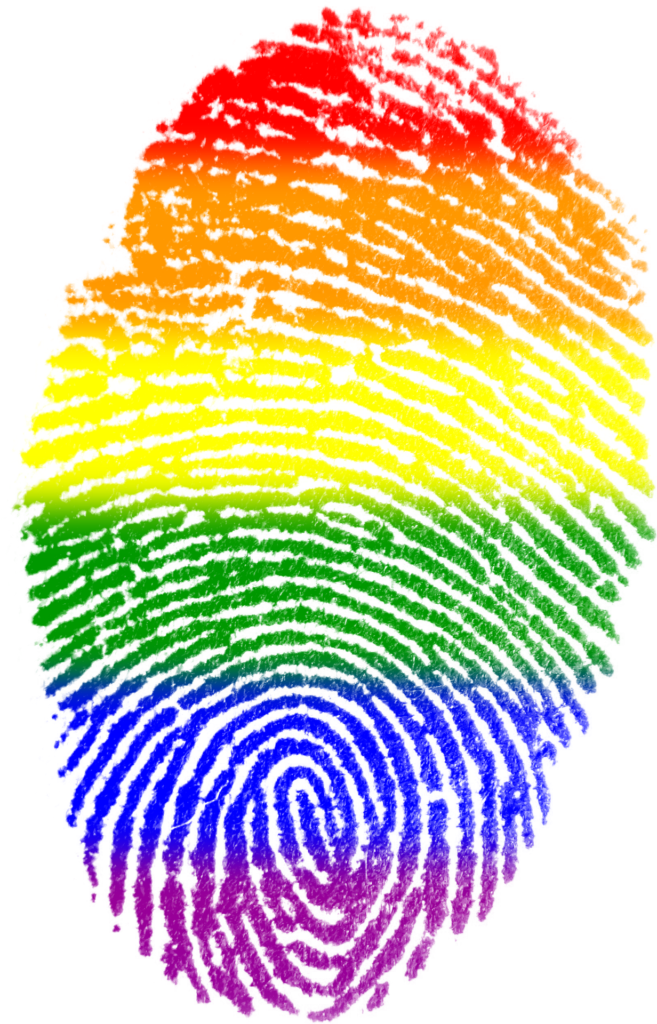 Are you responsible for managing diversity and inclusion efforts for your clients. Then we're been looking for you. We're looking for a few valued partners!
A Spectra Diversity Change Partner is a hand-selected D&I professional who's authorized to implement and interpret the Spectra Assessment and/or Spectra Assessment training.
A Spectra Diversity Enterprise Partner is an organization with an an internal HR or D&I professional responsible for implementing the Spectra Assessment and any D&I training or intervention measures.
Targeted inclusion training using the Spectra Assessment and backup data provides proof of cultural maturity.
As one of our valued partners uniquely authorized to distribute the Spectra Assessment, you differentiate and distinguish yourself in the D&I market. You'll be using the markets only validated dual D&I assessment. Unlike any other assessment tool on the market, it's a powerful tool in your D&I toolbox.
Provide a D&I benchmark for organizations of any size.
And there's tons of flexibility. The Spectra Diversity Organization Report provides broad-scale data and insights. The Enhanced Data Analysis  offers laser-focused details. The Individual Report for participants can be delivered immediately or delayed for delivery to coincide with training efforts.

Why Become an Enterprise or Change Partner?
The list of benefits for D&I consulting firms, independent trainers, human resource associations, organizations and other DEI professionals who is managing diversity and inclusion includes:
Deep discounts on the Spectra Assessment tool and other resources. Change Partners benefit from flexible discounted pricing enabling you to adjust your fees according to your clients' situation. Enterprise Partner discounts help make the assessment affordable.
Initial free consultation to interpret Enhanced Data Analysis reports. By helping you interpret the reports, you can devise a starting point for a customized D&I intervention and get the results you are looking for.
Guest blogs to build your image and outreach. Take advantage of the SEO power of reverse linking.
Marketing materials to use as-is or co-brand it with your logo.
Spectra Assessment report co-branding.
Client referrals from Spectra Diversity for Change Partners. Not everyone has the skills or the time to facilitate inclusion and diversity in the workplace training sessions. When Spectra Assessment Enterprise Partners lack a D&I facilitator, we will provide a referral without any referral fees.
Website listing on our website as a Spectra Diversity Facilitator / Change Partner.
Ongoing Partner Support
Since the D&I field is dynamic and changes rapidly, we also offer:
Professional Development: video support, a LinkedIn Change Partner group, guest blogs to promote your services
Spectra Assessment Implementation tools: process documents, communication templates, webinar demonstrations
Ongoing Change Partner Support: regularly scheduled Change Partner webinars, product and process updates online, Facilitator Kit updates online.

Yes! I'd like to become a Change Partner.  Apply now.