Spectra Diversity Authorized Facilitators
Diversity and inclusion trainers require special skills to facilitate potentially difficult conversations. These individuals have been trained by Spectra Diversity to provide D&I training using the Spectra Diversity Powering Inclusive Cultures Facilitation Kit.
If your organization, non-profit, university or other Enterprise group does not have skilled diversity inclusion trainers, these consultants may be able to help you out.
Please contact them directly prior to administering your Spectra Assessment to discuss schedules, pricing and potential travel arrangements. They're all busy people so please allow as much advance planning time as possible.
Facilitators are in alphabetical order. We recommend all of them.

August M. Ball, Cream City Conservation & Consulting
After a decade of working in the environmental field, August Marie Ball, a woman of color, and citizen of the world, noticed a theme: Lack of representation of people of color in leadership positions and a lack of knowledge on how to mitigate existing organizational cultures which lead to workforce homogeneity in the first place.
August helps environmental and community-based organizations address diversity and land stewardship needs through the cultivation of inclusive culture and creation of equitable green career pipelines. Any organization can increase engagement of traditionally underrepresented populations and build access through her training because she helps them identify (and provides tools) for interrupting unconscious bias and disrupting institutional roadblocks. August specializes in building inclusive workplace cultures.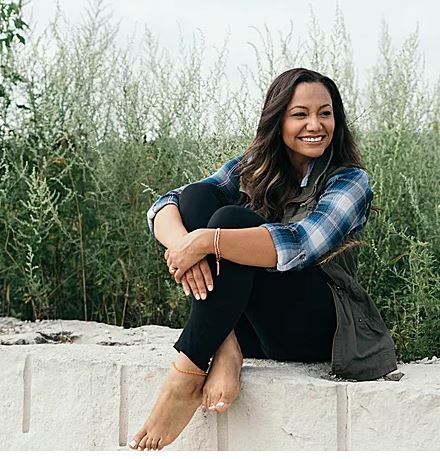 FOCUS AREA: Conservation/environment, non-profit, youth groups, government agencies, community based organizations
LOCATION: Wisconsin
CONTACT: August M. Ball
Tawana Bhagwat, Organization At Its Best
Tawana is the Founder and CEO of Organization At Its Best. She has more than twenty-five years of experience leading and directing human resources, training, facilitation, coaching, people management & administration. She serves as the coach for C-Suite executives advising on a variety of managerial decisions, including diversity and inclusion, organizational design, culture, employee relations, executive compensation and strategic planning.
She is an organizational leader with a bold, unapologetic approach that drives others toward success that creates impactful change. She believes the cornerstones of growth and positive change in an organization is more trust, more connection, more accountability and more intentional focus.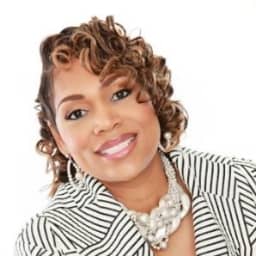 FOCUS AREA:
Leadership, diversity and inclusion, coaching
LOCATION: Washington DC, Baltimore
CONTACT: Tawana Bhagwat

Lenora Billings-Harris, CSP, CPAE, UbuntuGlobal
Lenora Billings-Harris, CSP (Certified Speaking Professional) is a CPAE (Council of Peers Award of Excellence) Hall of Fame speaker and an internationally recognized authority in the areas of inclusion, diversity, and bias. She has been included as one of the 100 Global Thought Leaders on Diversity and Inclusion by The Society of Human Resource Management  and was named by Diversity Woman Magazine as one of the twenty top influential diversity leaders in the US. Her award-winning diversity leadership research is recognized in academic journals internationally. Additionally, she serves on the Advisory Council of the Nido Qubein School of Communication, High Point University, as well as on the adjunct business faculty of two other universities.
She has presented to audiences in over 45 countries and six continents and is the author of TRAILBLAZERS: How Top Business Leaders are Accelerating Results through Inclusion and Diversity, and is the author of The Diversity Advantage: A Guide to Making Diversity Work, 3rd Ed.
Wendy Culver, SPHR, Mead & Hunt
Wendy Culver, an HR veteran, leads the Human Resources team at Mead & Hunt — in making Mead & Hunt a great place to work. Satisfaction surveys and a healthy tenure among employees demonstrate their focus is working.
"Not surprisingly, doing what's right and what makes sense almost always equates to what's best for both the employees and the company," Wendy says. "When employees thrive, clients do, too."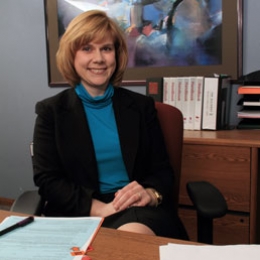 Charlotte Hughes, CHCS, CPLP, CDP, Health Inclusion
Because I've had exposure to a variety of business and organizational cultures over the past 15 years, I understand that health care is a team sport that requires deep collaboration, one of my strongest suits. No, one person, with a single perspective, can solve all the issues at hand. I presently find myself at a juncture to leverage all my years of experience and collaborative skills towards the end of health care inclusion and equality for everyone. I co-create solutions that improve results. This is the work of people who care deeply about other people. You can't hand this work off to an automated machine, yet.
I've got more than 15 years' experience in learning, leadership, and organization development across multiple industries, including Kimberly-Clark Health Care (now Halyard); financial services; logistics; media; automotive; retail, and telecommunications.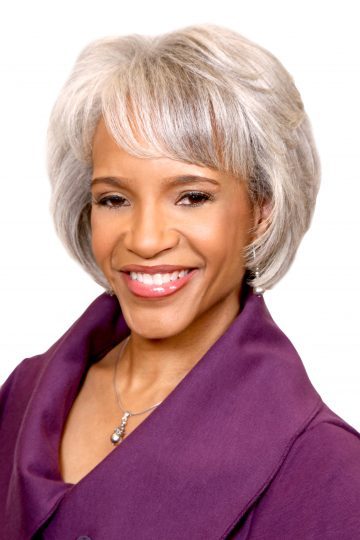 Patricia Jesperson, MBA, EmployeeEXP
Patricia Jesperson is a consultant and frequent speaker on the subjects of Diversity, Equity and Inclusion (DEI), Leadership and Total Rewards—specifically how they impact the ability for organizations to create an Employee Experience that attracts, retains and engages key talent in light of today's increasingly diverse workforce.
 From boutique events to filled conference halls, Tricia brings a well-versed voice to the importance of integrating all aspects of the people-side of business. Specifically, she engages with innovative and growth-oriented organizations to help them work across organizational silos to embrace the tenets of diversity and inclusion in developing their people and culture, and identify gaps that may hold back ROI generated from their investments in people and culture.
EmployeeEXP helps organizations develop inclusive leaders, teams and culture through proprietary and custom content.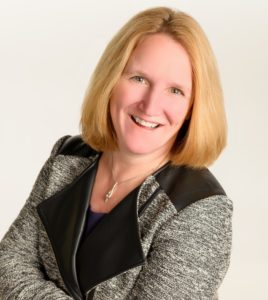 Joseph Marth, PhD – Sr. Consultant, Archbright
Joseph is a Sr. Consultant with Archbright, a Pacific Northwest consulting organization. He has held executive and consulting roles at Archbright since 2008. Joseph has 20+ years of experience in both small and Fortune 250 organizations, as well as in the for-profit, non-profit, and governmental sectors. He has worked for such companies as T-Mobile US, Citigroup, OCLC, Nationwide Insurance, and Ernst & Young. He holds a Ph.D. from the  University of Akron, with doctoral concentration in Industrial-Organizational Psychology.
Joseph, a proud gay man, has been active in DEI since the late 1990s.  He consults with C-Suite executives to achieve inclusive cultures, increase employee engagement, and execute on strategic initiatives. Dr. Marth is a full member of the American Psychological Association (APA), the Society for Industrial & Organizational Psychology (SIOP), and the Society for  Human Resource Management (SHRM).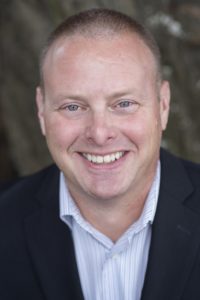 FOCUS AREA: Leadership, Inclusive Cultures, Diversity & Inclusion, and Strategic Execution.
LOCATION: The Pacific Northwest & Southern CA.
CONTACT: Joseph Marth

MEA, MidAtlantic Employers' Association
Since 1903, Employers have trusted MidAtlantic Employers' Association (MEA) to deliver essential services that attract, develop and motivate their workforce. With our HR Consulting, leadership development, coaching, compliance and employment law, training and recruiting services we are a single source for HR services that deliver responsive, practical solutions that work.
With our Diversity, Equity, and Inclusion practice area, we create a partnership with our clients that allows us to meet them where they are now and assist them with developing a vision for where they want to go. We support them in making meaningful progress towards this vision, through our on-going consulting, assessment, and training services.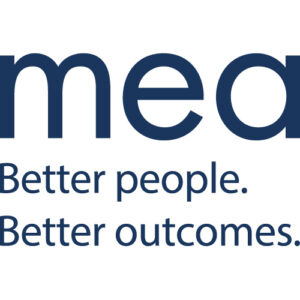 Focus Areas: Leadership Development, Diversity, Equity, & Inclusion, Coaching, Training, HR Services
Locations: PA, NJ, DE, NY, MD
Contact: Margaret Uhrich, Managing Director, Talent Development & Coaching
MRA, The Management Association, Inc.
Diverse and inclusive organizations have improved performance and productivity, come up with more and innovative ideas, have lower turnover rates, and attract better talent and more customers. Drawing upon personal and professional experiences, MRA's team of professionals will partner with you to design, develop, and implement a roadmap for DEI. Our DEI services include customized training programs, coaching, and consultation as well as recruiting and retention strategies and affirmative action planning.
As one of the largest employer associations in the nation, MRA helps organizations thrive by offering the most comprehensive assortment of HR services, talent management, learning and organization development opportunities, and total rewards planning to help build successful workplaces and powerful workforces. We look forward to supporting your organization's DEI journey.

FOCUS AREAS: Leadership, Diversity, Equity, & Inclusion, Coaching, Training & Development, Talent Management.
LOCATIONS: WI, MN, IA, IL
Amy S. Tolbert, PhD, CSP, ECCO International
Amy develops multicultural organizations and individuals by bringing you cutting-edge topics, such as multicultural mindset development, diversity and inclusion initiatives, leadership competency development, managing to style, and creating breakthrough teams. She specializes in helping individuals expand productivity and organizations increase profitability through facilitated experiential learning in leadership, inclusion and global communication initiatives.
Amy creates learning tools including, a video based global communications training (Open Mind, Open World) and is founder/partner in Spectra Diversity, offering the Spectra Diversity Inclusion Assessment which measures both organizational progress and individual skills related to diversity and inclusion in the workplace.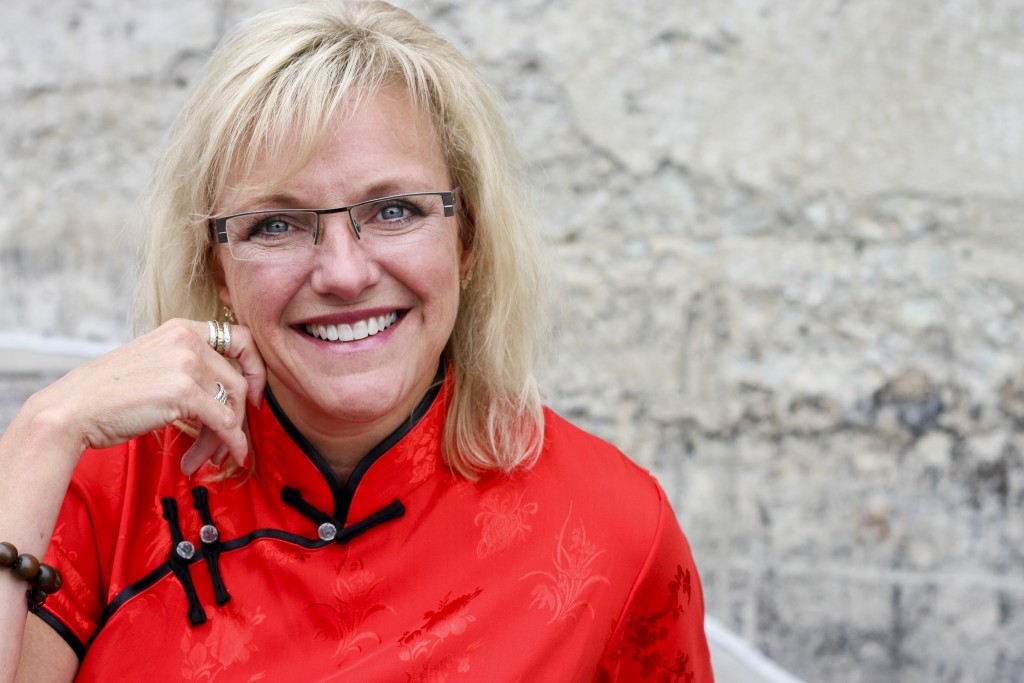 FOCUS AREA:
International cultures, leadership, Fortune 500, 100 and Top 50 companies

LOCATION: Minnesota
CONTACT: Contact ECCO International

LaJuana Warren, Tapestry Solutions for Inclusion
We offer a series of face to face 90 to 120 minute workshops — at our location or yours on various inclusion topics. We offer diversity and inclusion assessments, as well as speaking engagements.
At Tapestry, we realize the importance of a feasible way to have diversity and inclusion training in the Indianapolis and surrounding areas. The workshops are ideal for companies who have a diversity strategy in place and want to augment their training plans. It is great for individuals who are part of their organizations Employee Resource Groups, or diversity councils.
We offer a series of classes to the public at our location – ideal class size is 10 to 20, or we will come to your location. We can also customize and combine the workshops to meet your organizations requirements. We offer classes in a series because studies show that it is more effective. You would never expect to work out one time and be in shape.