Spectra Diversity Authorized Facilitators
Diversity and inclusion trainers require special skills to facilitate potentially difficult conversations. These individuals have been trained by Spectra Diversity to provide D&I training using the Spectra Diversity Powering Inclusive Cultures Facilitation Kit.
If your organization, non-profit, university or other Enterprise group does not have skilled diversity inclusion trainers, these consultants may be able to help you out.
Please contact them directly prior to administering your Spectra Assessment to discuss schedules, pricing and potential travel arrangements. They're all busy people so please allow as much advance planning time as possible.
Facilitators are in alphabetical order. We recommend all of them.

August M. Ball, Cream City Conservation & Consulting
After a decade of working in the environmental field, August Marie Ball, a woman of color, and citizen of the world, noticed a theme: Lack of representation of people of color in leadership positions and a lack of knowledge on how to mitigate existing organizational cultures which lead to workforce homogeneity in the first place.
August helps environmental and community-based organizations address diversity and land stewardship needs through the cultivation of inclusive culture and creation of equitable green career pipelines. Any organization can increase engagement of traditionally underrepresented populations and build access through her training because she helps them identify (and provides tools) for interrupting unconscious bias and disrupting institutional roadblocks. August specializes in building inclusive workplace cultures.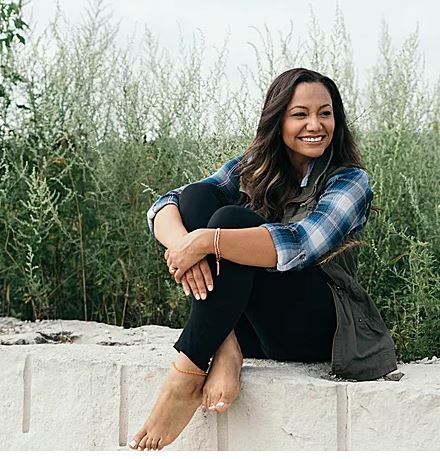 FOCUS AREA: Conservation/environment, non-profit, youth groups, government agencies, community based organizations
LOCATION: Wisconsin
CONTACT: August M. Ball
Wendy Culver, SPHR, Mead & Hunt
Wendy Culver, an HR veteran, leads the Human Resources team at Mead & Hunt — in making Mead & Hunt a great place to work. Satisfaction surveys and a healthy tenure among employees demonstrate their focus is working.
"Not surprisingly, doing what's right and what makes sense almost always equates to what's best for both the employees and the company," Wendy says. "When employees thrive, clients do, too."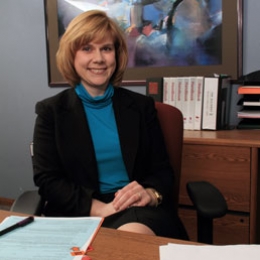 Charlotte Hughes, CHCS, CPLP, CDP, Health Inclusion
Because I've had exposure to a variety of business and organizational cultures over the past 15 years, I understand that health care is a team sport that requires deep collaboration, one of my strongest suits. No, one person, with a single perspective, can solve all the issues at hand. I presently find myself at a juncture to leverage all my years of experience and collaborative skills towards the end of health care inclusion and equality for everyone. I co-create solutions that improve results. This is the work of people who care deeply about other people. You can't hand this work off to an automated machine, yet.
I've got more than 15 years' experience in learning, leadership, and organization development across multiple industries, including Kimberly-Clark Health Care (now Halyard); financial services; logistics; media; automotive; retail, and telecommunications.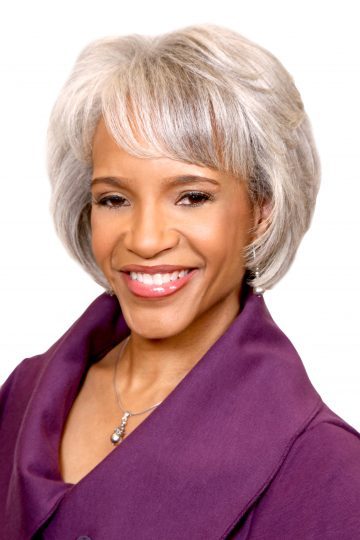 Jonamay Lambert, Jonamay Lambert & Associates
Diversity and Inclusion are key to unlocking the possibilities and potential of your team. Jonamay Lambert & Associates (JLA) has the knowledge, experience, and passion that only come from our 30 years of proven success.
Work with JLA for exceptional training, consulting, coaching, to create a new culture of respect and openness in your workforce. Our leadership and management courses in Indianapolis, Indiana can help you transform your work culture.
Jonamay Lambert & Associates is a training, coaching, and consulting firm with a rich, respected history of providing customized solutions to meet the needs of a changing workforce and workplace. Our approach is to meet you where you are and take you where you need to go with our cultural diversity training in Indianapolis, Indiana. We view our work with you as a journey.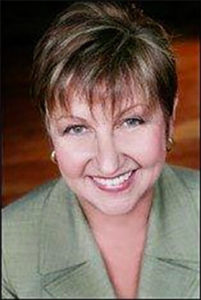 Amy S. Tolbert, PhD, CSP, ECCO International
Amy develops multicultural organizations and individuals by bringing you cutting-edge topics, such as multicultural mindset development, diversity and inclusion initiatives, leadership competency development, managing to style, and creating breakthrough teams. She specializes in helping individuals expand productivity and organizations increase profitability through facilitated experiential learning in leadership, inclusion and global communication initiatives.
Amy creates learning tools including, a video based global communications training (Open Mind, Open World) and is founder/partner in Spectra Diversity, offering the Spectra Diversity Inclusion Assessment which measures both organizational progress and individual skills related to diversity and inclusion in the workplace.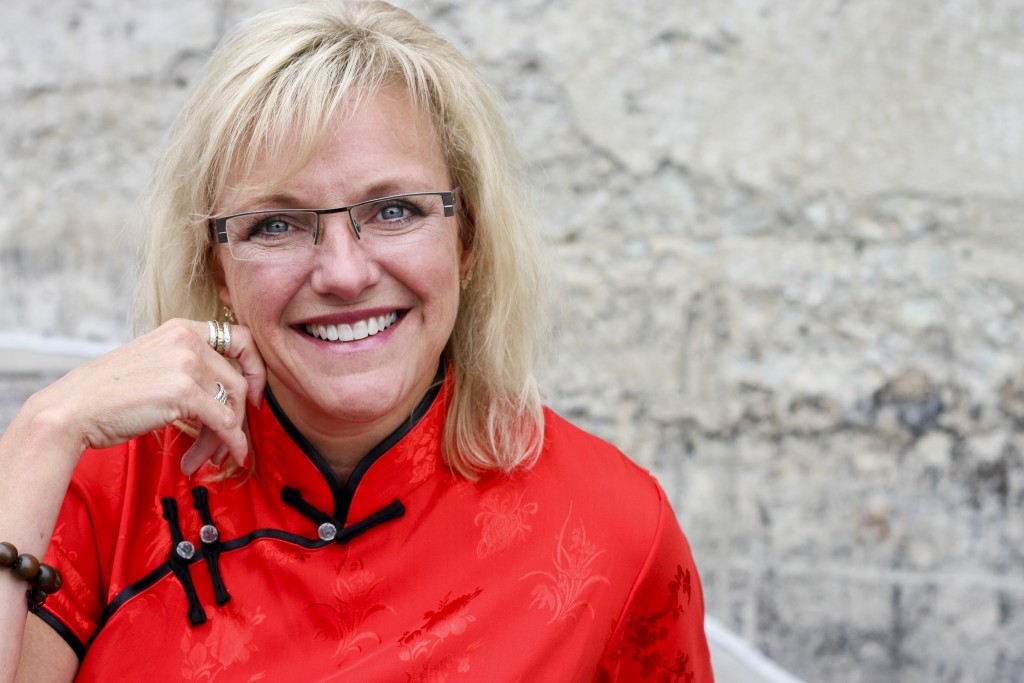 FOCUS AREA:
International cultures, leadership, Fortune 500, 100 and Top 50 companies

LOCATION: Minnesota
CONTACT: ECCO International

LaJuana Warren, Tapestry Solutions for Inclusion
We offer a series of face to face 90 to 120 minute workshops — at our location or yours on various inclusion topics. We offer diversity and inclusion assessments, as well as speaking engagements.
At Tapestry, we realize the importance of a feasible way to have diversity and inclusion training in the Indianapolis and surrounding areas. The workshops are ideal for companies who have a diversity strategy in place and want to augment their training plans. It is great for individuals who are part of their organizations Employee Resource Groups, or diversity councils.
We offer a series of classes to the public at our location – ideal class size is 10 to 20, or we will come to your location. We can also customize and combine the workshops to meet your organizations requirements. We offer classes in a series because studies show that it is more effective. You would never expect to work out one time and be in shape.