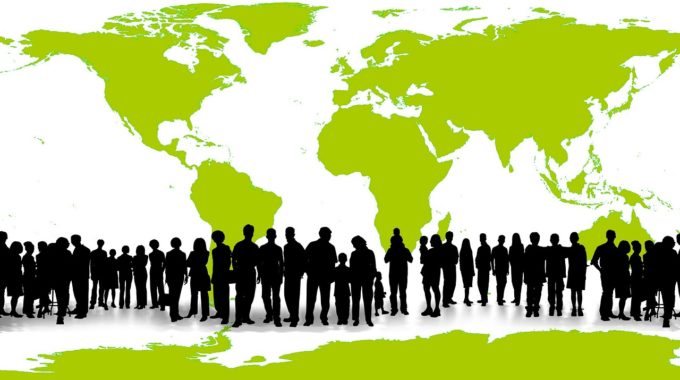 Spectra Diversity News
Our first two organization reports have been completed and are on their way to the University of New Haven.
Our Spectra Diversity and Inclusion Profile™ Research Report has been completed and is ready to go.
Spectra Diversity is now incorporated as an LLC in Indiana.
Contact us if you'd like to learn more.