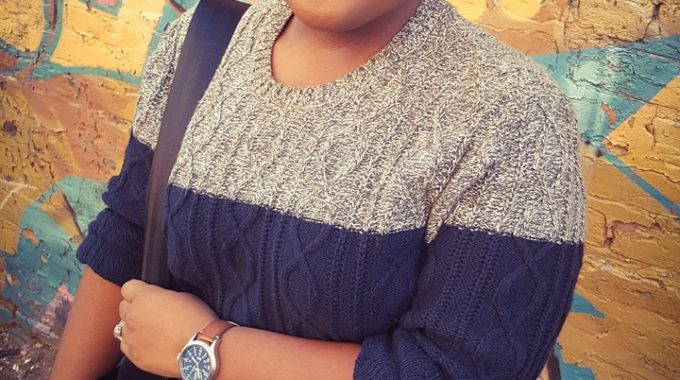 LGBTQ Equity and Inclusion: A Work In Progress
There is a long history of LGBTQ rights milestones dating to 1924 with the foundation of the Society of Human Rights in Chicago. Yet, while some may assume the fight for equality is over, there is still much work to be done to ensure equity and inclusion for LGBTQ individuals, in society, and in the workplace.
Let's review some of the progress made so far.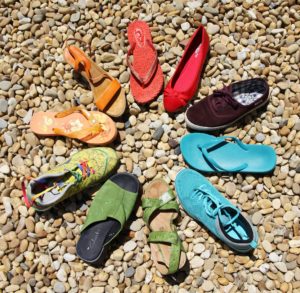 CULTURE
In the US culture, the LGBTQ community has gained considerable visibility through the media embracing the queer community and the art it produces. In recent years, a number of celebrities have come out of the closet, including, but not limited to: Aubrey Plaza (from Parks and Recreation), Sara Ramirez (from Grey's Anatomy), Elizabeth Gilbert (author, Eat, Pray, Love), Alyson Stoner (former Disney star), and Caitlyn Jenner (former Olympic athlete).
The TV show Queer Eye returned to Netflix with the second season released on June 15. Hayley Kiyoko, a lesbian singer has become popular as well, releasing her debut album Expectations in 2018 and gaining an impressive following. Love, Simon, a queer movie based on a Becky Albertalli's book was successful after its release in early 2018. The Fosters (five seasons) featured a lesbian couple with their foster children and one biological child.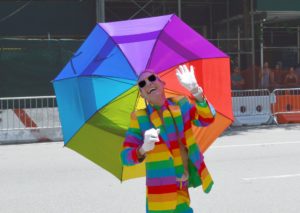 POLITICS
"There will not be a magic day when we wake up and it's now okay to express ourselves publicly. We make that day by doing things publicly until it's simply the way things are." – Tammy Baldwin, First Openly Gay U.S. Senator.
Progress is currently being made as 150 LGBTQ Americans have/are running for office in national, state, and local elections this year. Last November, history was made with the election of eight transgender individuals to public office, including:
Andrea Jenkins (voted into the Minneapolis City Council and was the first openly transgender woman of color)
Danica Roem (voted into the Virginia House of Delegates, making her the state's first openly transgender public figure)
Gerri Canon to the Somersworth, New Hampshire's school board
Tyler Titus to the Erie, Pennsylvania school board (the state's first transgender elected official).
Strides for equality and inclusion were achieved on an international level as well.  Australia legalized same-sex marriage. LGBTQ rights were recognized in Costa Rica and 19 other countries in the West.
YOUR CONTRIBUTION?
Yet for all the advancements, the question for all of us as professionals still remains, do you know the issues LGBTQ individuals face in your organization? Are they reflected in your company policies such as a Code of Conduct? Diversity and Inclusion in the workplace is about developing a level of comfort by moving courageously forward, how are you, as a leader, keeping the momentum toward equity?
Insight – clear data – into the organization and individual employees is necessary to identify opportunities for actionable development. After all, an organization that recognizes how diversity and inclusion impact employee engagement and innovation reaps the benefits in both the short and long-term. Below are some best practices to keep in mind as you move towards an equitable workplace.
RECOMMENDATIONS
Leaders should adapt their companies to become more inclusive of LGBTQ employees by:
Review, update and communicate company policies as it pertains to, for example, anti-harassment, healthcare, pronouns, or gender expression in general
Assess existing training and benefits to make sure they incorporate LGBTQ specific issues
Respect and ensure employee privacy, disclosing information on a need-to-know basis
Provide resources for employees to address work environment concerns including preventive action and non-retaliation obligations
Institute and follow-through on a zero-tolerance policy for inappropriate behavior
Encourage Diversity and Employee Resource Groups (ERGs) for a more inclusive workplace.
While the future for LGBTQ individuals seems disheartening at times, it is up to each of us to become an ally and a partner towards a diverse and inclusive world.