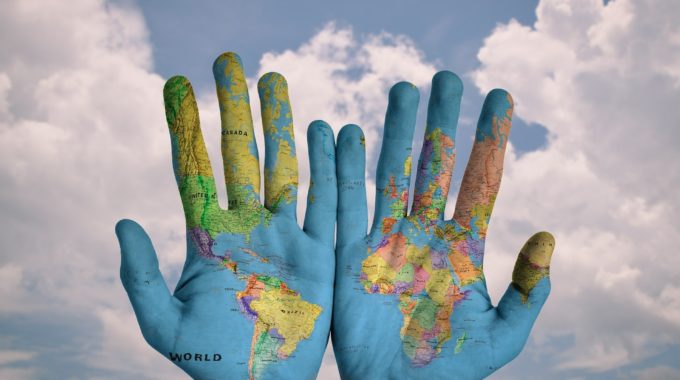 Spectra Diversity International Partner
Welcome Outspoken Communication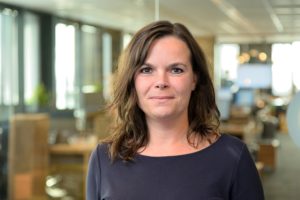 Spectra Diversity international partner, Outspoken Communication located in the Netherlands, was established by Sabine van Egeraat. She started 12 years ago as a freelance translator and language trainer and she has filled international marketing and sales positions for various companies. In that role she was exposed to many different companies.
Over the years, she has come to realize that companies who put their sights abroad certainly have the product specific know-how but have insufficient mastery of the market specific know-how. In the last 15 years she has lived and worked in a number of countries such as England, France, Italy, Portugal and Brazil. She is therefore able to put theory into practice; to interpret it in a healthy and efficient manner. She likes to deploy her extensive network for other companies so that jointly they can make a success of the implementation and roll out.
Outspoken Communication Services
Today, Outspoken Communication offers a wide range of services in the area of consultancy, training and translations to companies that do business internationally. Responding to the needs of foreign markets requires a specific type of preparation and approach since expectations and degree of influence are significantly different in other countries. Outspoken Communication has many years of experience abroad and understands just what can go wrong. At the same time we are able to compile the perfect approach to suit your particular situation. Our focus and approach are on communications and behavior from the viewpoint of the individual or company. Once you know how you tackle issues, you will be able to recognize your behavior and that of others and know how to initiate positive developments. To facilitate this, we apply models that measure and record the results and developments within the organization.
Outspoken Communication knows how the disciplines of consultancy, training and translations as a combination must be effectively interpreted into a sound international business model, so that you, the entrepreneur, can optimally and fully prepare to enter or further develop a foreign market. Despite their cohesion, these three disciplines can be deployed separately.
Outspoken Communication has a vision: that everyone forging connections overseas for business purposes, builds lasting relationships. This is possible because a clear vision and communication strategy for your own company blend together naturally with awareness and understanding of the culture of the other company. The undisputed result is new business and a win-win situation.
Outspoken Training
The fact that you are taking your business abroad indicates that you see opportunities in other countries. Rolling out your activities is often accompanied by serious investment. It goes without saying that this must be recouped within a certain period.
After many years of experience we can conclude that in many cases international implementation is supported by a number of persons within the company. This means that certain internal and external parties who are or will be involved, are informed, and above all prepared, too late. Rolling out activities abroad can only remain successful if these have the support of the entire organization. In other words, preparations must be more broad-based.
Diversity Management Training
This training course responds to the change process and prepares all strata within the organization for managing business contacts, expectations and time. The participants are led through the process of influence and will also begin to see how they are affected by others. Insight into their own behavior results in better handling of and countering resistance. This will undoubtedly lead to new business and a win-win situation for all parties involved.
Welcome to Spectra Diversity International Partner Outspoken Communication  and Sabine van Egeraat.