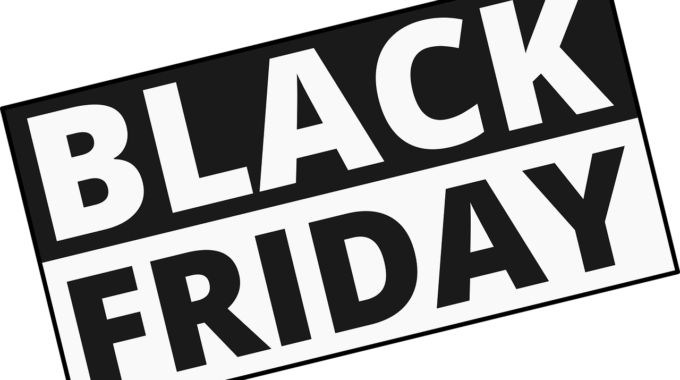 For a Diverse Image, Hire Diversity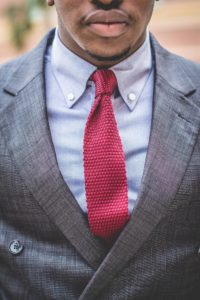 Companies that want to reflect values of diversity and inclusion should hire diversity in marketing, P.R. and advertising.
Forward-thinking companies aren't just hiring a diverse workforce. They're also seeking diversity in creative roles such as marketing, P.R. and advertising. That's because these roles are responsible for helping create a company's brand image and communicate its core values.
Take a peek at  great examples of well-executed campaigns that promote inclusion:
Wells Fargo's "Learning Sign Language campaign" which features a lesbian couple practicing sign language as they prepare to adopt a deaf girl, reflects their core values and helped them rank #1 for LGBT employees by Diversity Inc.
Tylenol's  "HowWeFamily" campaign also communicates the value that the right to love and create a family should not be limited by gender or sexual preference.
P&G's Emmy-winning ad, "The Talk"depicts African American mothers in multiple decades as they have difficult conversations with their children about racism.
Of course, there are plenty of bad examples as well, such as Dolce & Gabbana's video ads, which portrayed a Chinese model trying to eat pizza with chopsticks, which unwittingly portrayed Chinese consumers as unrefined and inexperienced with Western foods and culture. The backlash was swift; many websites refused or removed their products, and their Shanghai fashion show was cancelled when models no longer wanted to be associated with the brand.
And when a Dove soap ad showed a Black woman turning white when she removed her shirt, a boycott swiftly followed. Many wondered if the problem was a lack of diversity at Dove.
"Anyone with eyes can see how offensive this is," a Dove consumer posted on the company's Facebook page. "Not one person on your staff objected to this? Wow. Will not be buying your products anymore."
Examples such as these are a small portion of the content in Powering Inclusive Cultures, Spectra Diversity's turnkey Facilitator Kit for DEI professionals and consultants.
The Demographics Don't Add Up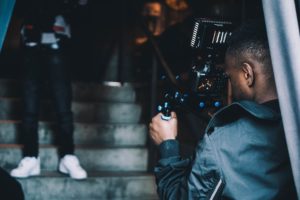 Everyone in advertising loves to talk about "thinking outside the box." But when it comes down to it, most of us can't help but create work that's shaped by our personal biases.
It's time for companies to realize that if they want to project an image of a diverse and inclusive culture, they need to start by hiring creatives who look more like the country and less like a country club.
Examining the industry demographics in the creative industry, it's easy to understand how the lack of diversity has an impact on marketing and advertising campaigns.
According to the Bureau of Labor Statistics, although women hold 73 percent of public relations and fundraising management jobs overall, only 11 percent are held by Blacks, 3 percent by Asians, and 3 percent by Hispanics or Latinos. Among marketing and sales managers, only 7 percent are Black, 5 percent are Asians and 10 percent are Hispanic and Latino.
Forward-thinking organizations realize that by paying close attention to diversity in their PR and marketing efforts, they not only avoid alienating potential customers and brand advocates; they may actually boost their profits.
(At Least) Three Great Benefits of Hiring Diverse Creatives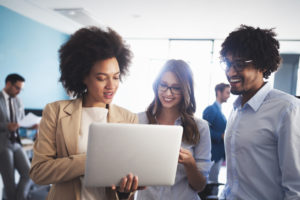 According to "The Case for Diversity in Advertising," which highlights research from Google's 2017 Black Consumer Survey, three-quarters of survey participants "would like to see brands better represent diversity in ads; 70 percent say they're more likely to buy from a brand that takes a stand on race-related issues."
Clearly, there are loads of advantages from hiring diversity. Here are three key ways that hiring diverse creatives can have a positive impact:
Financial: Connecting with the needs of diverse customers can impact the bottom line. Covenant Investment Management rated the performance of the Standard and Poor's 500 on several factors relating to the hiring and advancement of women and nonwhites; firms that were high performers on equal opportunity issues enjoyed a stock market performance that was 2.5 times higher than their low performing counterparts.
Motivational: Studies show that employees who work in an environment that respects and reflects diversity are more motivated, stay in their jobs longer and will help recruit from a more diverse work pool.
Creative: When the work environment reflects our nation's diversity where employees from many different cultures are valued, creativity and innovation necessarily follows.
Ready to Hire Diversity?
By the year 2050, the demographics will be evenly split between whites and nonwhites. Ready to start hiring diverse creatives and make every day Black friday?
Here are some great resources:
Source: HubSpot, "7 Brands That Got Inclusive Marketing Right", Pamela Bump, Feb. 18, 2020
Source: NPR, "Dolce & Gabbana Ad (With Chopsticks) Provokes Public Outrage in China", Yuhan Xu, Dec. 1, 2018
Source: The Washington Post, "A Dove ad showed a black woman turning herself white. The backlash is growing.", Cleve R. Wootson Jr., Oct. 9, 2017