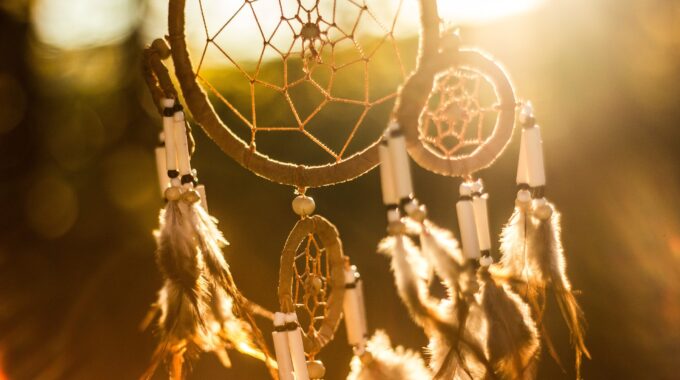 Bias Against Native Americans
Thinking About Thanksgiving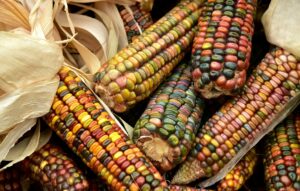 As we prepare for smaller Thanksgiving gatherings (or none at all) due to COVID-19, those of us who are immigrants, descendants of immigrants or descendants of slaves, may also think about what the holiday represents to those who were here prior to colonization.  Systemic racism impacts not only blacks, but bias against Native Americans and other races and ethnicities is also widespread. Spectra Diversity's white paper, "It Isn't a Black & White Issue: Racial Bias in the United States" provides a broad overview of racism and its impact.
Indigenous people of the U.S. have experienced brutalities at the hands of colonizers since the first European settlers arrived. In a genocide of their people, Native Americans were being slowly killed, raped, and enslaved by these settlers; some scholars estimate that the first Spanish settlers were responsible for the deaths of 12 to 15 million of Indigenous people. [i] Throughout the 18th, 19th, and 20th centuries, bias against Native Americans resulted in several massacres which took the lives of even more Native Americans, with no reparations made to the Native people.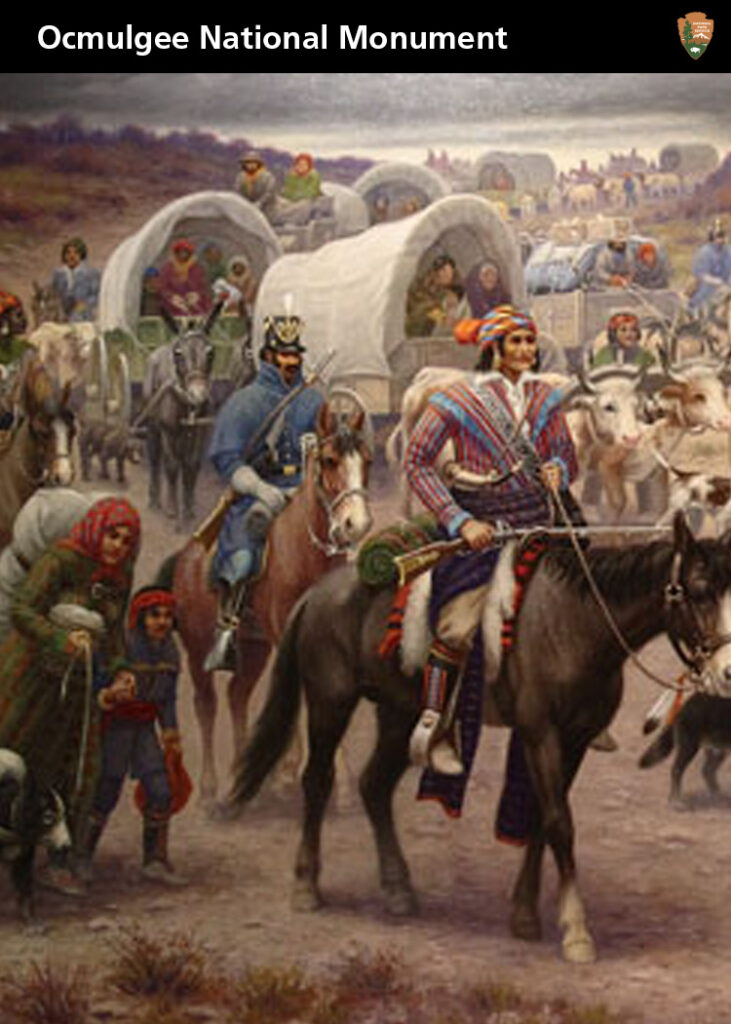 When Andrew Jackson was president, he supported the Indian Removal Bill of 1830 that forcibly removed 60,000 Native Americans out of their lands in the Southeast in what is known as the Trail of Tears. The U.S. Army's 7th Calvary massacred an estimated 150 Sioux Ghost Dancers at the Battle of Wounded knee in December of 1890 following the murder of Sioux Chief Sitting Bull. Over half of the Natives killed were women and children[ii]
These are only a few of the atrocities committed against Native Americans in the nation's history. Due to historical oppression and decimation of their population, Indigenous people today are facing bias against Native Americans resulting long-term, systemic barriers in numerous facets of life. For instance, the median household income of Native American households is 44% lower than that of the U.S. as a whole.[iii]
For employers, it is crucial to recruit and retain Native Americans while fostering a working environment that is respectful of their diverse cultures. Here are five things your organization can do to attract and maintain Native American talent by fostering an inclusive workplace setting.
Work with Tribal Employment Rights Organizations (TEROs) and Seek Subject Matter Experts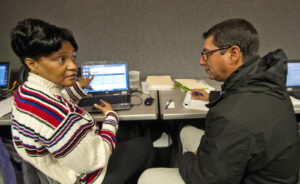 These organizations help tribes address poverty, unemployment, and discriminatory barriers to employment faced by Native American people.[iv] Invite a local tribal representative to speak about their lived experience. A TERO representative can provide guidance in finding a local tribal member.
Start Native American Employee Resource Groups (ERGs) or Employee Networks
ERGs operate as inviting spaces for individuals who belong to a particular affinity group and their allies to socialize, learn about cultures and subcultures, and celebrate their heritage. Many organizations already have robust and thriving Native-focused Employee Networks. For instance, The Intertribal Council of AT&T Employees (ICAE) provides opportunities for cultural development, career advice, and understanding all employees, specifically Native Americans.[v] General Motors's Native American Cultural Network (NACN), "Seeks to educate, inform and create a greater awareness among our employees, customers and the public about Native American Indian culture, beliefs and values."[vi]
Coordinate with Tribal Vocational Rehabilitation Agencies
These programs exist to assist tribal governments to develop or increase vocational rehabilitation (VR) services to Native Americans with disabilities. Many tribes utilize VR agencies to assist their members with disabilities in finding, securing, and retaining gainful employment. These organizations help greatly with matching an individual's skills to specific jobs.[vii]
Foster a More Culturally Sensitive Work Environment
Here are a few ways to make your workplace more culturally sensitive and inclusive for your Native employees:
Recognize Columbus Day as Indigenous Peoples' Day.
Remove owl decorations from buildings, as many Native groups consider owls to be a symbol of death.
Refrain from displaying Native caricatures during the Thanksgiving season.
Check your use of Native words in business settings, such as referring to meetings as "pow wows" or settling disagreements as "burying the hatchet".
Investigate the Statistics
While your organization may dive into the racial and ethnic breakdowns of historically marginalized groups within the employee population, Native Americans are often overlooked because they represent only about 2% of the U.S. population.[viii]
Measure Native Americans Beliefs and Interpersonal Skills
Ensure that Native American representation is present and prioritized in your organization. You can measure Native American beliefs and interpersonal skills as well as their opinions regarding Management and Organizational Culture using the Spectra Diversity Inclusion Assessment.
Resources
[i] "Here are the indigenous people Christopher Columbus and his men could not annihilate" Gillian Brockell, Washington Post, 2019
[ii] "Wounded Knee" History.com, 2019
[iii] "Profile: American Indian/Alaska Native" US Department of Health and Human Services, 2022
[iv] "Council for Tribal Employment Rights: TERO FAQ", Council for Tribal Employment Rights
[v] "Employee Groups", AT&T, 2020
[vi] "Diversity & Inclusion", General Motors, 2020
[vii] "Vocational Rehabilitation Services Projects for American Indians with Disabilities", Benefits.gov
[viii] "Native American Population 2020", World Population Review, 2020