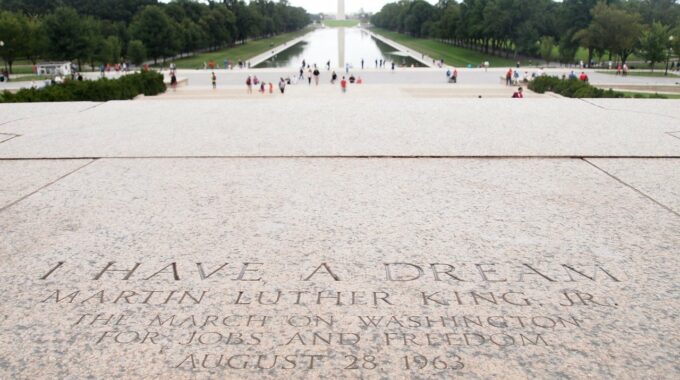 Reflections on Systemic Racism
During 2020, the world received a wakeup call regarding systemic racism and the corresponding need for change.
Systemic Racism and Martin Luther King Jr. Day
The events of 2020 are events that Martin Luther King Jr. worked tirelessly to overcome. The Reverend Dr. King fought for a future that would be inclusive of all diverse beings and one where humans could celebrate each other's differences rather than accept people in spite of differences. As we all struggle with the loss and the challenges of COVID, this Martin Luther King Jr. statement seems appropriate.
"Whatever affects one directly, affects all indirectly. I can never be what I ought to be until you are what you ought to be. This is the interrelated structure of reality."
In other words, we're all in the same storm even though we are not all in the same boat.
Systemic Racism and COVID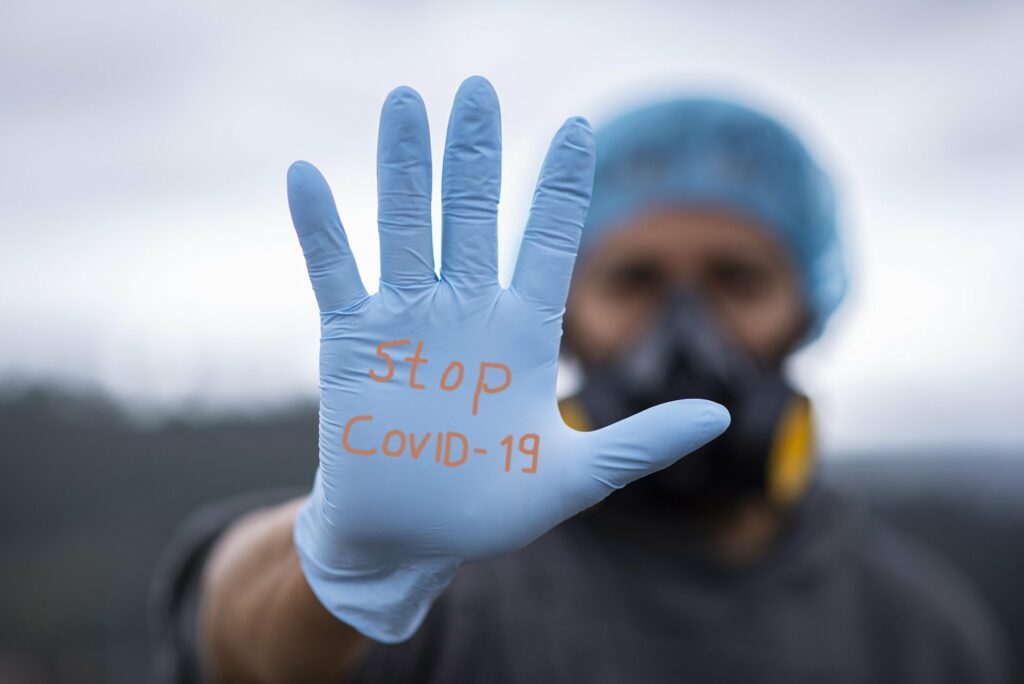 During the COVID pandemic, Black businesses which are concentrated in industries hit harder by reduced demand, result in Black business owners at greater risk of business closure.  Also, Black households historically have a smaller threshold of savings to rely on. Not only are Black workers losing their jobs at a higher rate than others, but they are also more likely to be found on the front lines of the economy in essential jobs. This disproportionately puts Black lives at greater risk during the pandemic.
Inequality and a lack of diversity in the workplace are not new topics, but the recent Black Lives Matter protests in 2020 caused companies to make public their diversity, equity and inclusion policies and approach. Recently, Larry Fink, the CEO of BlackRock, the world's largest asset management firm, said this:
"These events are symptoms of a deep and long standing problem in our society and must be addressed on both a personal and systemic level. This situation also underscores the critical importance of diversity and inclusion within BlackRock and society at large. We will continue to push forward in our efforts as a leadership team to build a more inclusive and diverse firm."
Organizations nationwide, both large and small, are facing this common challenge.
Systemic Racism and Policing
In the United States during the past five years, there has been no change in the percentage of unarmed Black people who died at the hands of police according to researchers at Yale and the University of Pennsylvania. Their findings indicate that systemic changes are needed. Elle Lett, the report's first author from the University of Pennsylvania, said:
"What has been done at the local level — such as body cameras and independent investigations — has been insufficient. We need to raise it to the state and national level, and to codify it into law."
What impacts society at large also impacts private, public and non-profit businesses as well as our institutions of higher learning. But we can change.
Workplace Changes to Mitigate Systemic Racism
Measure current diversity, equity and inclusion (DEI) beliefs and interpersonal behaviors. The Spectra Assessment is a tool suitable for organizations of any size. It is the only statistically validated assessment which measures both the individual and the organization.
Tailor a strategic DEI plan to fit your organization's unique needs. Many plans include unconscious bias awareness sessions, creation of ERGs, executive listening sessions and interpersonal skills training related to DEI.
Execute on the plan and measure again.
Should you require more information about the Spectra Diversity Inclusion Assessment and how it can work to mitigate systemic racism, please sign up for a short demo.
Source: Economic Policy Institute, "Inequities exposed: How COVID-19 widened racial inequities in education, health, and the workforce", Valerie Wilson, June 22, 2020
Source: CNBC, "Companies are Making Bold Promises About Greater Diversity, but There's a Long Way to Go", Pippa Stevens, June 11, 2020
Source:  Yale News, "Racial disparity in police shootings unchanged over 5 years", Britta Belli, Oct. 27, 2020