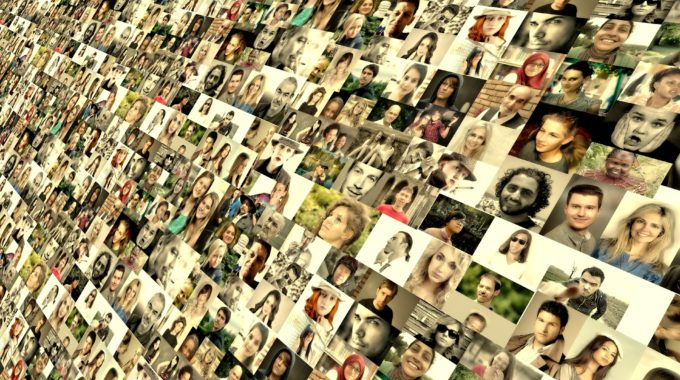 Diversity is typically thought to include race, gender, sexual orientation, religion, disability and age. In the past year, diversity and inclusion have taken a front seat in our national consciousness.
What is Diversity? The presence of differences that make each person unique.
What is Inclusion? The full engagement and development of all employees.
Recently, the U.S. Chairman of PwC (PriceWaterhouseCooper), Tim Ryan, decided to have a diversity and inclusion talk with his employees – specifically about race.
After the killing of Alton Sterling in Louisiana, Philando Castile in Minnesota, and five police officers in Texas, Ryan sent an email to 45,000 employees acknowledging the turmoil the events sparked across the country. Tim Ryan had realized his workforce was hurting and he took action.
The response was swift. He got hundreds of emails from employees who expressed sadness, feeling overwhelmed and frustration. "It became clear that our people needed a forum to talk," he said, and he decided to call for all the firm's offices domestically to hold discussions on race on July 21, including diversity forums on Snapchat and Twitter.
Clearly, PwC is an organization committed to diversity and inclusion. Their website states:
"Our diversity initiatives and strategies are designed to attract, develop, and advance the most talented individuals regardless of their race, sexual orientation, religion, age, gender, disability status or any other dimension of diversity. Our distinctive approach to diversity is based on a belief that we each have a personal accountability for success in this area. We provide our people with training and tools to help increase their awareness and understanding of differences and why they matter, so their actions can contribute to our inclusive and high-performing workplace culture."
Having a discussion about race, or any other diversity and inclusion issue, can be difficult. However, it is necessary.
The Spectra Diversity Inclusion Assessment™ helps get the conversation started by measuring employee beliefs and interpersonal skills, as well as the organization's management approach, culture and policies, practices and procedures which are in place.
Individual development and organization development around diversity and inclusion practices are often separated. Spectra Diversity's new profile marries the two with a profile assessment and professional certification that addresses both needs. This assessment was created by experts, and has been validated using psychometric tools.
Contact Spectra Diversity for more information
Source: Diversity, Inc., "Confronting Nation's Racial Turmoil is Business Imperative," Eve Tahmincioglu, July 26, 2016