Diversity & Inclusion Measurement
Evidence that Demonstrates a Truth
  "The source of wealth and capital in this new era is not material things … it is the human mind, the human spirit, the human imagination and our faith in the future. When we enlighten and inspire our people to harness their creativity to generate value in an inclusive culture, we nurture fertile soil where seeds of innovation can blossom into opportunity of sustained future growth." ~ Steve Jobs
At Spectra Diversity, we seek to provide what the field of diversity and inclusion (D&I) clamors for – tools to further diversity and inclusion efforts in today's organization. We believe there have been some significant advances in our field, as well as setbacks. For decades, organizations have focused on creating their unique business case, providing awareness training to employees, and more recently offering educational sessions to challenge unconscious bias. We believe what is needed more than ever are measurement tools to help both the individual and the organization progress. There are plenty of training models, processes and activities, but how do we know what is most needed and therefore, most effective?
Where are we now?
Although companies have been focusing on diversity for more than 30 years, many are still struggling to do more than meet diversity goals and have made even less progress toward inclusion. There has never been a formal definition of diversity that all can agree on nor a blueprint on how to effectively recruit, develop and more importantly, retain diverse talent.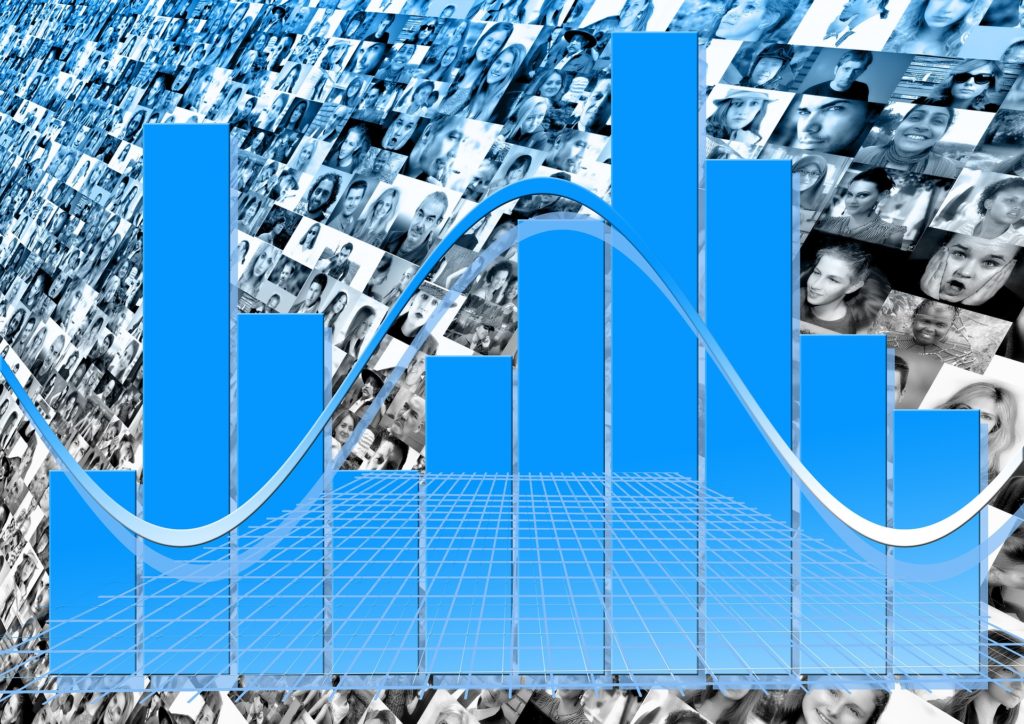 While there are companies that have made progress, according to a study by Deloitte, most companies rate their diversity efforts "adequate" or "weak." Clearly, there is much more to be done to turn the vision of diversity and inclusion into a daily reality. Much more than a focus on programs, efforts need to concentrate on cultural change: behaviors, systems and symbols, and most importantly, having diversity and inclusion measurement tools.
While research is ongoing, there are studies which demonstrate that diversity and inclusion produces results.
Inherently, it makes sense that by having more diversity it provides a variety of different ideas and creativity resulting in more innovation, ways to problem solve and different approaches to decision making. What has also been learned is that it's a lot easier to recruit diverse talent but without a culture that is welcoming and inclusive it often turns into an expensive/costly revolving door syndrome. One analogy that is a simple way to demonstrate this is that Diversity is being asked to the dance, Inclusion is being asked to dance. Diversity can exist without inclusion and inclusion can exist without diversity. To truly benefit there needs to be a balance of diversity and inclusion. That's what leads to transformation and sustainability.
Creating a culture of inclusion does not happen overnight. While inclusion may be simple, it's not necessarily easy. There are many challenges related to diversity and inclusion for individuals and organizations. There needs to be a strong sense of readiness and some sense of urgency that diversity and inclusion leads to positive business outcomes.
Some of the hurdles organizations face may include
Focus on short-term successes. D&I is a long-term journey that doesn't have a single "right way" to be successful.
Adequate resources. If a company has a D&I initiative, it is often a department of one.
Leadership commitment. While diversity has been positioned as "good for the business" there hasn't been a focus on metrics to justify the ROI.
Organizational bias. An organization that seeks change may have to take a deeper look into how "doing things the way they've always been done" impacts the ability of hiring and retaining top, diverse talent.
Organizational culture.
Diversity & inclusion measurement challenges individuals as well
We all have biases. Identifying them is the first step to changing our behavior.
Lack of understanding of privilege and exclusion.Those who have privilege may not understand the feelings of exclusion. Those who are excluded may not know how to change the status quo.
The fear of change.
Early on, there was more emphasis on the primary dimensions of diversity (race, ethnicity and gender, abilities it, sexual orientation). While these dimensions have never decreased in importance, today there is more focus on secondary dimensions such as:
Diversity of thought leading to innovation
Diversity of style (personality, work, thinking, learning etc.)
Generational diversity
The focus has shifted from simply meeting EEOC representation goals to creating a sustainable, inclusive workplace culture that inspires every employee to contribute their full potential.
Source: Forbes, "Why Diversity And Inclusion Will Be A Top Priority For 2016," Josh Bersin, Dec. 5, 2015