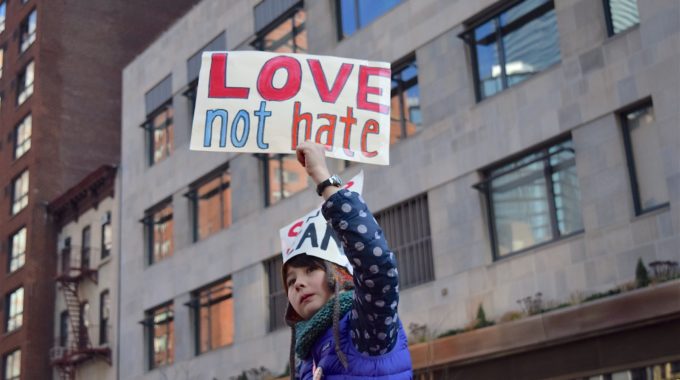 Wom∧n's Equality Day: Reason to Celebrate?
It would seem we don't have much to celebrate this August 26, which aims to commemorate the 1920 adoption of the 19th Amendment prohibiting the states and federal government from denying the right to vote to citizens of the U.S. on the basis of sex. This Women's Equality Day it is becoming evident how the more things change, the more they tend to stay the same; and in 2018, it would seem, things also took a step back.
Financial Disparity for Women
In Spring of 2017, President Trump called for a radical change as he signed executive bills reversing the Fair Pay and Safe Workplace order. Obama placed this legislative order in 2014. The Fair Pay and Safe Workplace order mandated that businesses had to report a step-by-step "wage statement" of their earnings to the Department of Labor. This order also raised the minimum wage and banned discrimination of gender minorities.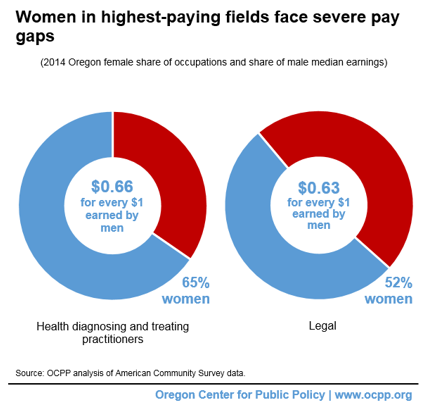 Businesses are claiming to be fixing the pay gap, yet their actions do not represent this. One journalist from Daily Telegraph discovered that her own company had a pay gap of 35%. Thankfully, more and more women are speaking on this issue. Sadly, some must do so anonymously, so as to not risk losing their jobs.
In 2014, the voices of minorities were heard. Strides were being made to decrease the wage gap between genders. More people were able to apply and receive jobs. Equality seemed to be on the rise in the business world.
However, as this order was revoked in 2017, and so were businesses incentives for workplace equality and inclusion.
Since the reversal of this act, the pay gap has widened. Therefore, minority workers are increasingly struggling to get jobs. According to Glassdoor, a recruiting site, women are receiving lower wages in what should be, higher paying jobs. Men tend to obtain these higher salaries because men are more likely to be placed in higher-paying positions compared to women.
Safety in the Workplace
An additional benefit of President Obama's order was the guarantee of better treatment of women in the workplace. This entailed an end to sexual harassment and a trusted reporting system for such cases.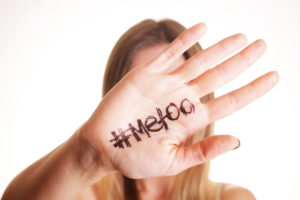 President Trump's actions on the matter condone forced arbitration clauses for sexual harassment, sexual assault or discrimination claims. It's an approach that gives companies the upper hand. Moreover, the rise of the #MeToo movement, is an example of the consequences of the decreased leverage victims have when it comes to sexual harassment and assault in the workplace.
Women are finding their voice alongside their peers. Further, they are stepping out to bring awareness to the harassment and violence occurring in the workplace. Although many employees have a written safe workplace policy, it is either laxly enforced, or there is too much "gray area" to commit to punishing unacceptable behavior. Overall, the effects of President Trump's revoking of the Fair Pay and Safe Workplace order are disheartening for working women. However, it is especially disheartening to those in low-wage industries.
Renewing the Call for National Women's Equality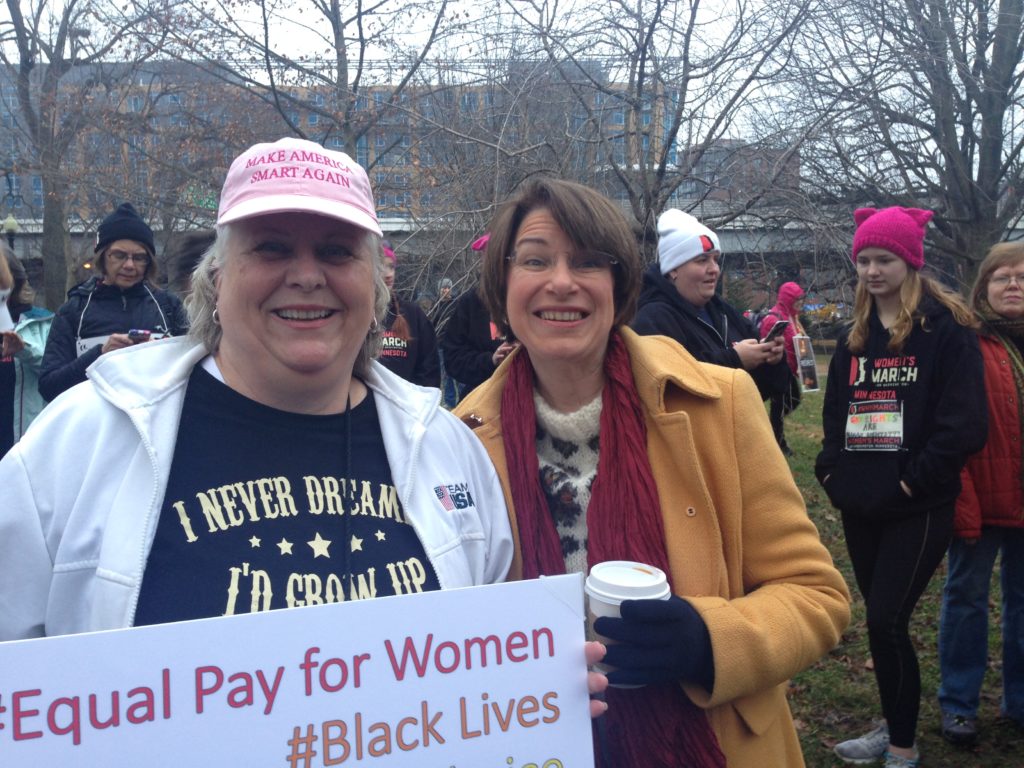 Because of issues like those mentioned above and many others, we must ask ourselves and engage others in discussion, 'Do women have equality? 'What would that look like, truly? What are we willing to do to move the needle of progress?'
What can you do?
Get informed and vote accordingly in the November elections
Know your worth and develop your negotiation skills
Get engaged in local events, such as the Unite for Justice National Day of Action
Speak out against the wage gap – social media, congressional representative
Encourage all genders to help women succeed in the workplace
Finally, the battle for respect in the workplace is equally essential. Below are some suggestions:
Know your rights and who to contact if you feel victimized
If someone you know is suffering from harassed, be supportive, not a passive bystander
Report disrespectful, harassing, hostile behavior
As an employer, monitor your workplace and take all complaints seriously
Provide education on creating a respectful and inclusive workplace
Most of all, keep in mind that Women's Equality Day is not a once a year event. Be persistent in what you do.  Being an informed, engaged citizen will contribute to a more respectful and equitable environment.