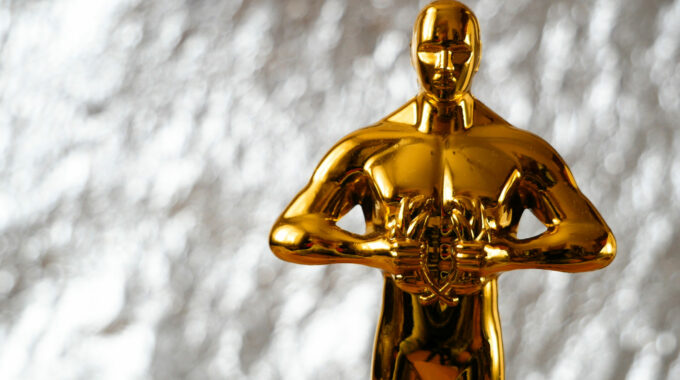 What has Changed for Diversity in Hollywood? A lot!
Hollywood seems to have done an about face with diversity in many categories including Best Director in 2021! Read more in this article from Diversity INC.
The post below is from February 2017. We saw some hope for Black Hollywood, Diversity and Inclusion in 2018 and 2019. Now we seem to have taken a step back. This is often the way of progress – two steps forward and one step back. #OscarSoWhitePart2 is trending. In 2020, only one actor of color was nominated in the major acting categories while women were shut out of Best Director. Read more here: Read our post from 2017 below.
Let's take a few lessons from Hollywood.
In 2016 the Academy Awards was tagged with #OscarsSoWhite. That changed in 2017.  In response to complaints about a lack of diversity, the Academy of Motion Picture Arts & Sciences last year brought in 683 new members, almost double the number added the previous year, to include a more diverse group of people.
Perhaps as a result, there were a few African American winners in  2017. Mahershala Ali's portrayal of a drug-dealing father figure in "Moonlight" and Viola Davis's embattled housewife in "Fences," both supporting roles, were honored with Oscars in 2017. Ali is also the first Muslim to win an acting Oscar, according to the Los Angeles Times. Barry Jenkins and Tarell Alvin McCraney won for adapted screenplay for "Moonlight," the first time multiple African American writers have received an Oscar in the same year.
"This goes out to all those black and brown boys and girls and all those non-gender-conforming," McCraney said. "This is to  all of you."
"Moonlight" was also given the Best Picture award, after a last-minute onstage flub by Price Waterhouse.
Diversity and the Bottom Line
Just as diversity and inclusion can increase an organization's bottom line, so too can people of color improve the bottom line for movie makers.
A recent study found that:
Films with relatively diverse casts enjoyed the highest median global box office receipts and the highest median return on investment.
Median 18-49 viewers' ratings (as well as median household ratings among whites, Blacks, Latinos, and Asians) peaked during the 2014-15 season for broadcast scripted shows featuring casts that were greater than 40 percent minority.
Relatively diverse films excelled at the box office between 2011 and 2015, regardless of genre.
Diversity and STEM Careers
"Hidden Figures" a film about the black women behind NASA in the 1960s was nominated for Best Picture, although female cinematographer Mandy Walker was not nominated.  The film shines the light on women of color in a technology field. How does that translate into today's world?
According to the National Science Foundation (NSF), African American women and girls are:
a little more than 6% of the total U.S. population
14% of female students enrolled at four-year institutions
4% of female graduate enrollment in STEM fields
13% of female master's degree recipients
<1% of female doctoral degree recipient
<1% of females employed as scientists and engineers in all levels and all industries.
Clearly there is something significant happening at the doctoral level and in STEM fields. The traditional point of view is that the talent pipeline needs to be examined. One way an organization can examine their pipeline is with a Diversity and Inclusion Assessment. Unless an organization has a baseline assessment, it is hard to tell if progress is being made.
The 2017 Academy Awards may have made progress, although there is still a long way to go to achieve parity, understanding and acceptance. Is your organization in the same leaky boat?
Source: Scientista, "Why So Few? African American Women in STEM – Part II: By the Numbers," Olivia Scriven, PhD, May 5, 2013